This group brings together the best thinkers on energy and climate. Join us for smart, insightful posts and conversations about where the energy industry is and where it is going.
Shared Link
Latest Climate Report Assesses Future Risks and Adaptation Planning for Policymakers
The IPCC's 6th Climate Assessment Summary for Policymakers provides a range of future climate scenarios described in the previous posting to this site. In this document we begin to look at the drivers behind the policies governments and business will need to implement for adaptation and mitigation in an effort to address and reverse projected outcomes. In advising policymakers, the report has noted that every region of our planet will experience climatic impact drivers whether atmospheric mean temperatures rise 1.5 Celsius, 2.0, or higher. The higher the temperature, the more extreme the impacts will be on ecosystems, agriculture, and health.
Latest Climate Report Assesses Future Risks and Adaptation Planning for Policymakers
In our final look at the IPCC 6th Climate Assessment Strategy for Policymakers, the roadmap to mitigate global warming is described. This is a precursor to a more comprehensive document to be issued by the time world leaders meet in Glasgow, Scotland, this fall.
Source:
www.21stcentech.com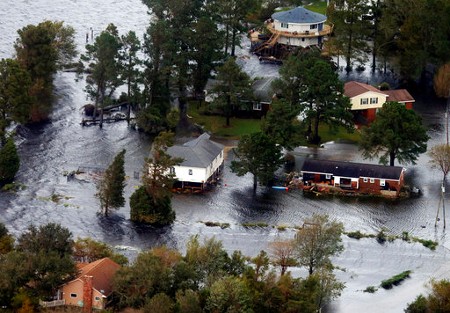 Discussions
No discussions yet. Start a discussion below.
Get Published - Build a Following
The Energy Central Power Industry Network is based on one core idea - power industry professionals helping each other and advancing the industry by sharing and learning from each other.
If you have an experience or insight to share or have learned something from a conference or seminar, your peers and colleagues on Energy Central want to hear about it. It's also easy to share a link to an article you've liked or an industry resource that you think would be helpful.