Ignore hype over hydrogen heating, government told
The benefits of hydrogen-powered heating have been overplayed, say environmentalists.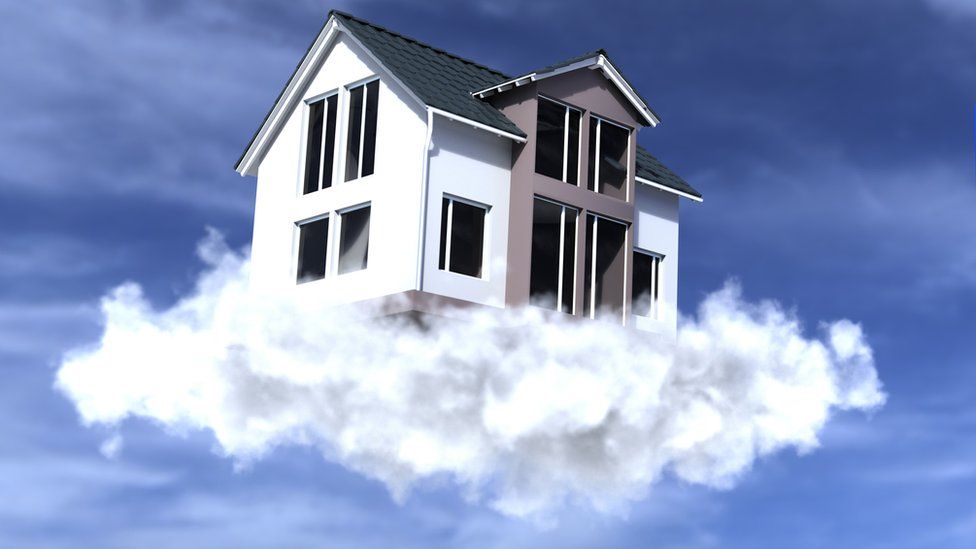 The Hydrogen vs Heat Pump debate is going to go on for a little while! It definitely polarises 'green' opinion. For various reasons heat pumps haven't really got traction - despite significant direct subsidy - so if heat pumps aren't working then hydrogen becomes a logical pathway for heat. I can certainly see both sides of the argument on this topic however I do think clarity of pathway is now really important to enable investment both at the local and national level.