This group brings together the best thinkers on energy and climate. Join us for smart, insightful posts and conversations about where the energy industry is and where it is going.
Shared Link
Ignore hype over hydrogen heating, government told
The Hydrogen vs Heat Pump debate is going to go on for a little while! It definitely polarises 'green' opinion. For various reasons heat pumps haven't really got traction - despite significant direct subsidy - so if heat pumps aren't working then hydrogen becomes a logical pathway for heat. I can certainly see both sides of the argument on this topic however I do think clarity of pathway is now really important to enable investment both at the local and national level.
Ignore hype over hydrogen heating, government told
The benefits of hydrogen-powered heating have been overplayed, say environmentalists.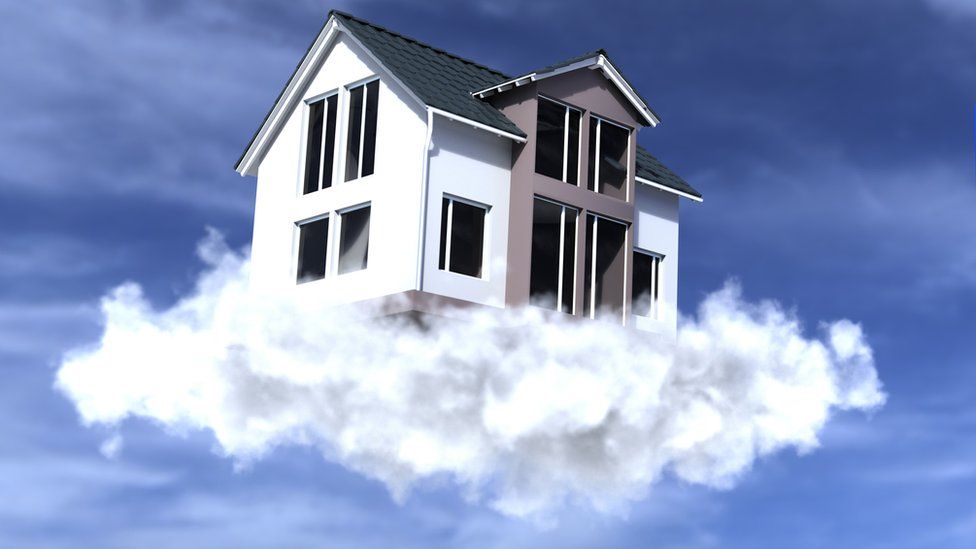 Discussions
Get Published - Build a Following
The Energy Central Power Industry Network is based on one core idea - power industry professionals helping each other and advancing the industry by sharing and learning from each other.
If you have an experience or insight to share or have learned something from a conference or seminar, your peers and colleagues on Energy Central want to hear about it. It's also easy to share a link to an article you've liked or an industry resource that you think would be helpful.