This group brings together the best thinkers on energy and climate. Join us for smart, insightful posts and conversations about where the energy industry is and where it is going.
Shared Link
The Hydrogen Quest Continues in the Race to Replace Fossil Fuels
Australia's Northern Territory is planning to harvest water from the air and electrolyze it to produce hydrogen in a $10 billion US project called Desert Bloom. Meanwhile, Rolls-Royce unveiled a modular hydrogen fuel solution at the recent COP-26 meeting in Glasgow. And the price of green hydrogen is forecast to continue to drop and become cost-competitive with fossil fuel energy by the end of the decade.
The Hydrogen Quest Continues in the Race to Replace Fossil Fuels
Green hydrogen projects are making news headlines more and more these days as the planet pivots to a replacement solution for fossil fuels.
Source:
www.21stcentech.com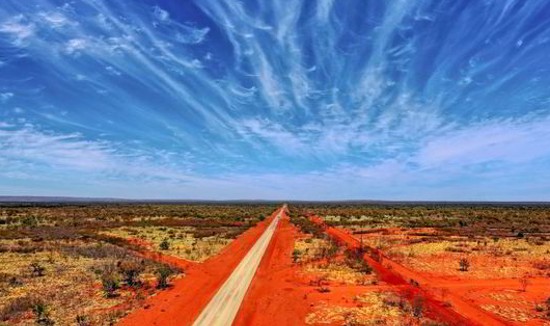 Discussions
Get Published - Build a Following
The Energy Central Power Industry Network is based on one core idea - power industry professionals helping each other and advancing the industry by sharing and learning from each other.
If you have an experience or insight to share or have learned something from a conference or seminar, your peers and colleagues on Energy Central want to hear about it. It's also easy to share a link to an article you've liked or an industry resource that you think would be helpful.