Hydrogen-powered train makes UK maiden journey
The Hydroflex made a 25-mile round-trip in Warwickshire, reaching speeds of up to 50 mph.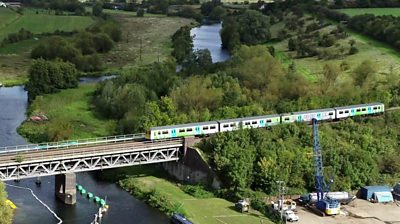 Interesting to see this! I'm not 100% convinced that rail is the right application for Hydrogen - but I suppose time will tell. We also need to crack the carbon intensity of the supply side. Hydrogen is still mostly incredibly carbon intensive so there is a long way to go.