This group brings together the best thinkers on energy and climate. Join us for smart, insightful posts and conversations about where the energy industry is and where it is going.
Shared Link
Hydrogen's critical role in the energy transition
Low-carbon hydrogen has a tiny share of the global energy market today. Investors, though, are betting on the long-term potential of this super-versatile energy carrier and role it can play low carbon energy transition.
KEY INSIGHTS
A dramatic policy shift towards net-zero, in China, Japan and Canada has lit the fuse
Economic case is coming together; hydrogen will be competitive with fossil fuels by 2030 (US$30/MWh)
Supply is increasing; The project pipeline increase from 3.5 GW last year to 26 GW this year. Need to increase 1000 GW by 2050 (a staggering US$1.0 trillion in investments)
The biggest risk for the investors is that demand is disappointing, the existing market (99%) is energy intensive focused on limited industrial sectors.
BOTTOMLINE
Green Hydrogen isn't going to be an overnight sensation or the 'new oil' anytime soon. But it will play a significant role in the energy transition, meeting 7% of global final energy demand by 2050. The biggest risk for investors is that demand disappoints.
Hydrogen's critical role in the energy transition
Green hydrogen is front of mind for investors looking for solutions to decarbonise hard-to-abate sectors. Is policy going in the right direction? When could green hydrogen become competitive? And what are the risks to realising its potential?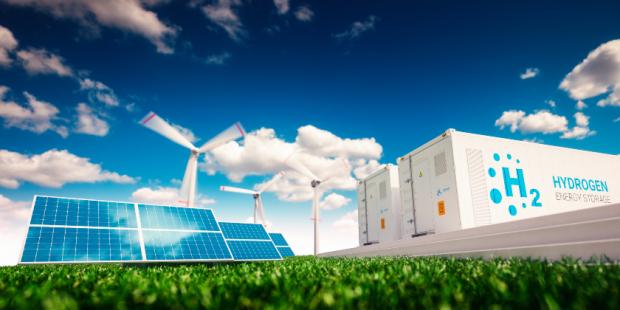 Discussions
No discussions yet. Start a discussion below.
Get Published - Build a Following
The Energy Central Power Industry Network is based on one core idea - power industry professionals helping each other and advancing the industry by sharing and learning from each other.
If you have an experience or insight to share or have learned something from a conference or seminar, your peers and colleagues on Energy Central want to hear about it. It's also easy to share a link to an article you've liked or an industry resource that you think would be helpful.