HydroFLEX secures funding for hydrogen-powered train design
The UK's first hydrogen-powered train (HydroFLEX) is moving closer to commercial operation after the University of Birmingham has been awarded new funding by the Department for Transport.
Source:
www.birmingham.ac.uk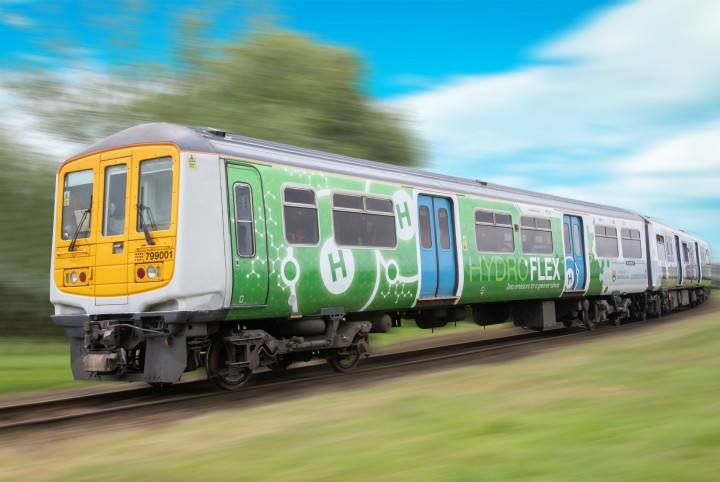 It will be interesting to see this project develop. A lot of rail electrification projects in the UK have been put on hold due to cost.... if Hydrogen works then they may never be needed.
Thank John for the Post!
Energy Central contributors share their experience and insights for the benefit of other Members (like you). Please show them your appreciation by leaving a comment, 'liking' this post, or following this Member.