In partnership with AESP: The increasing roles of DERs, connected technology and Big Data are driving rapid change in energy efficiency. As we shape the Utility of the future, this community will help you keep up with the latest developments. 
Shared Link
Humanity's Challenges and Breakthroughs in Science and Technology That May Help – Part 5
In this, the fifth posting in a series that is focused on humanity's challenges in the 21st century and how science and technology can help, we look at energy. It seems appropriate since today is a celebration of Energy Efficiency Day (EE DAY 2021). 
Established five years ago by energy utilities, and manufacturers in the industry, EE DAY promotes the sharing of information regarding programs, technologies, and policies that focus on efficiency whether it be in production, distribution, or consumption. This year's EE DAY message is "Save Money. Cut Carbon. Breathe Easier." 
Our challenge as a species is to be able to achieve these three goals while dealing with the growing demand for energy around the globe both in the Developed and Developing worlds. Can we cut carbon and deliver more energy where it is needed? Do we have the capacity and solutions to achieve net-zero emissions globally by 2050 or sooner without negatively impacting consumers?
Humanity's Challenges and Breakthroughs in Science and Technology That May Help – Part 5
As world energy demands rise to achieve net-zero is paramount. These would seem to be contradictory paths but humanitarian and climate change concerns make it imperative that we achieve both.
Source:
www.21stcentech.com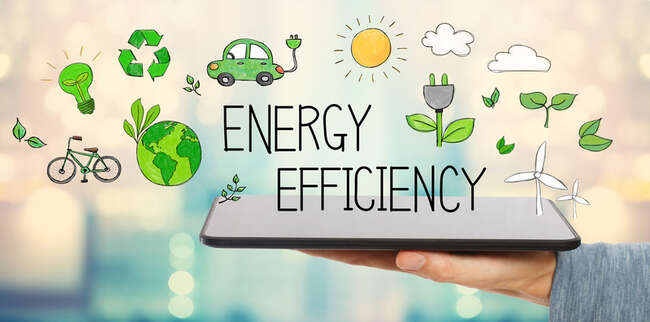 Discussions
Get Published - Build a Following
The Energy Central Power Industry Network is based on one core idea - power industry professionals helping each other and advancing the industry by sharing and learning from each other.
If you have an experience or insight to share or have learned something from a conference or seminar, your peers and colleagues on Energy Central want to hear about it. It's also easy to share a link to an article you've liked or an industry resource that you think would be helpful.