This group brings together those who are interested in topics around oil and gas exploration, drilling, refining, and processing.
Post
How the conversation changed at this year's World Gas Conference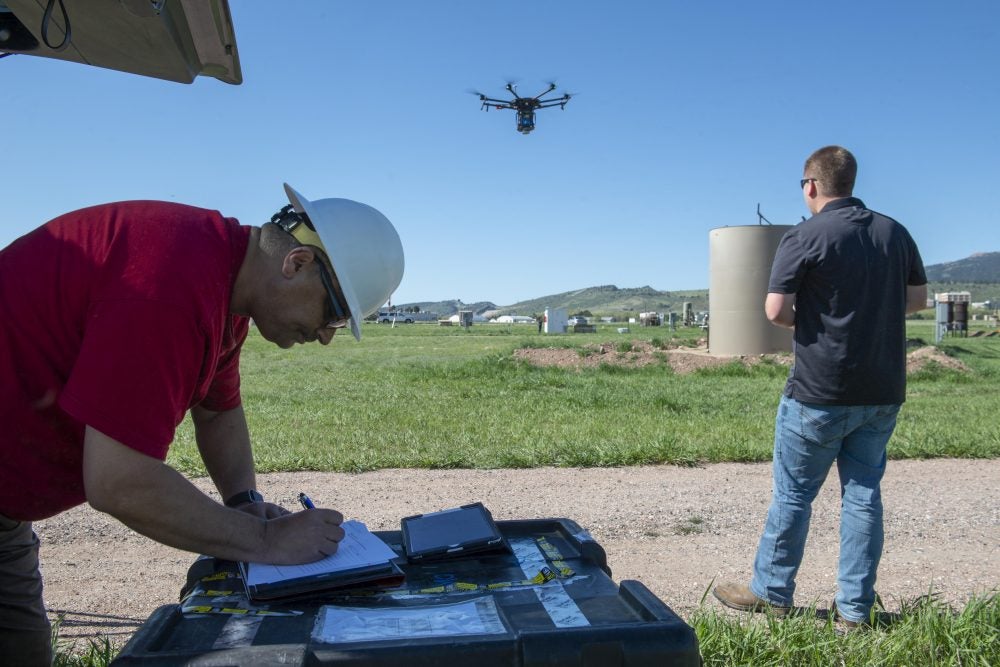 For years, conversations at major oil and gas industry conferences focused on one thing: the shale revolution. Excitement about the surge in economical new supply of unconventionally produced oil and gas was palpable, as panelists spoke of the potential for shale to transform everything from the geopolitics of American energy supply to the price of hydrocarbons. With such an unexpected and seismic change, a supply side story carried the day, with a focus on "below ground" drivers of energy abundance.
But today, the shale revolution is simply the new normal and the conversation has changed. "Above ground" factors like increasing competition from renewables, greenhouse gas emissions, and social license to operate will affect demand for natural gas for years. How industry confronts such challenges – both in the United States and internationally – will have a lot to do with industry's longevity in putting resources to productive use in a changing world demanding cleaner energy.
Jim Marston
Discussions
Spell checking: Press the CTRL or COMMAND key then click on the underlined misspelled word.
No discussions yet. Start a discussion below.
Get Published - Build a Following
The Energy Central Power Industry Network is based on one core idea - power industry professionals helping each other and advancing the industry by sharing and learning from each other.
If you have an experience or insight to share or have learned something from a conference or seminar, your peers and colleagues on Energy Central want to hear about it. It's also easy to share a link to an article you've liked or an industry resource that you think would be helpful.