This group brings together the best thinkers on energy and climate. Join us for smart, insightful posts and conversations about where the energy industry is and where it is going.
Shared Link
A Headline Yesterday Stated the Green Energy Transition Has Stalled – Why?
CCUS is built into Canada's 2030 Carbon Emissions Reduction Plan. That's why $9.1 billion was committed to the country's oil and gas industry to adopt CCUS and other measures to decrease greenhouse gas emissions. But industry players are saying the money isn't enough to get them to commit their own profits to large-scale carbon emission reductions.
A Headline Yesterday Stated the Green Energy Transition Has Stalled – Why?
In Canada has the green energy transition stalled? If so, why? The answer is not the war in Ukraine but in fact, the reluctance of Canadian oil and gas companies to make necessary investments to reduce carbon emissions in all aspects of their operations. It seems they can pay out record dividends but when it comes to greening their businesses they first look to government handouts.
Source:
www.21stcentech.com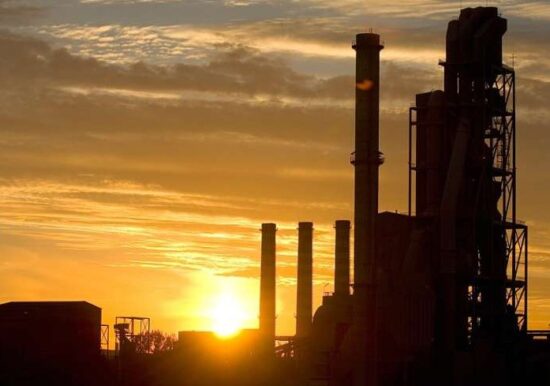 Discussions
No discussions yet. Start a discussion below.
Get Published - Build a Following
The Energy Central Power Industry Network is based on one core idea - power industry professionals helping each other and advancing the industry by sharing and learning from each other.
If you have an experience or insight to share or have learned something from a conference or seminar, your peers and colleagues on Energy Central want to hear about it. It's also easy to share a link to an article you've liked or an industry resource that you think would be helpful.