Hawaiian Electric and Open Access Technology International, Inc. Expand Paradigm-Shifting Grid Services Project
Minneapolis, MN (PRWEB) February 02, 2021 -- Open Access Technology International, Inc. (OATI) is pleased to announce the Hawaii Public Utilities Commission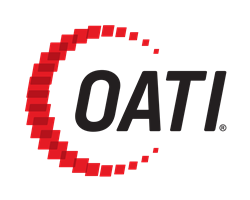 The advancement to acquiring grid services, as opposed to "plain old capacity" is gaining momentum. The acquisition of specific grid services are becoming more important as the grid continues to decentralize supply through distributed energy resources. Grid operators will need to dispatch specific resources to provide specific grid services for reliability purposes, using the available portfolio of grid services located in their service territory.  
Thank Richard for the Post!
Energy Central contributors share their experience and insights for the benefit of other Members (like you). Please show them your appreciation by leaving a comment, 'liking' this post, or following this Member.