This group brings together the best thinkers on energy and climate. Join us for smart, insightful posts and conversations about where the energy industry is and where it is going.
Shared Link
Have Physicists Solved the Plasma Problem Holding Back Fusion Power?
Fusion has a confinement problem. How do you keep high density, high-temperature plasmas contained continuously to create conditions akin to what occurs deep within the Sun? You do it using very powerful magnets to create a magnetic containment field. It was previously thought that there was a limit to how much hydrogen can be injected before the magnetic field is disrupted. But researchers in Switzerland have shown they can double the amount which could kickstart commercial fusion.
Have Physicists Solved the Plasma Problem Holding Back Fusion Power?
Researchers in Switzerland show that hydrogen injections into magnetically-contained plasma can double to yield significantly more energy.
Source:
www.21stcentech.com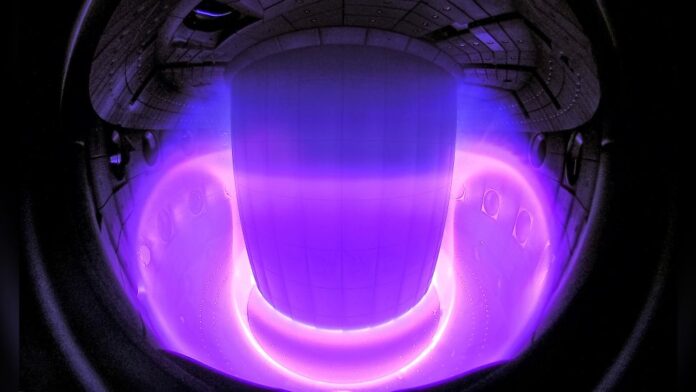 Discussions
No discussions yet. Start a discussion below.
Get Published - Build a Following
The Energy Central Power Industry Network is based on one core idea - power industry professionals helping each other and advancing the industry by sharing and learning from each other.
If you have an experience or insight to share or have learned something from a conference or seminar, your peers and colleagues on Energy Central want to hear about it. It's also easy to share a link to an article you've liked or an industry resource that you think would be helpful.