This group brings together the best thinkers on energy and climate. Join us for smart, insightful posts and conversations about where the energy industry is and where it is going.
Shared Link
Growing Advocacy for a Global Fossil Fuel Non-Proliferation Treaty
A growing movement to eliminate fossil fuels is leading to the drafting of a non-proliferation treaty similar to efforts made in the past to deal with nuclear weapons. As the latter is seen as an existential threat to the planet, so today many are realizing the same is true for fossil fuels. Under the auspices of the United Nations and other global actors, the proposed treaty would compel nations, energy companies, and other involved interests from continuing to support the exploration for and expansion of existing fossil fuel reserves, and would provide a framework for the implementation of an orderly exit strategy that would wind down coal, oil and gas while protecting workers, communities, and investments already made that would become stranded.
Growing Advocacy for a Global Fossil Fuel Non-Proliferation Treaty
A movement is underway to phase out fossil fuels with an international treaty and actions by all countries to implement net-zero policies.
Source:
www.21stcentech.com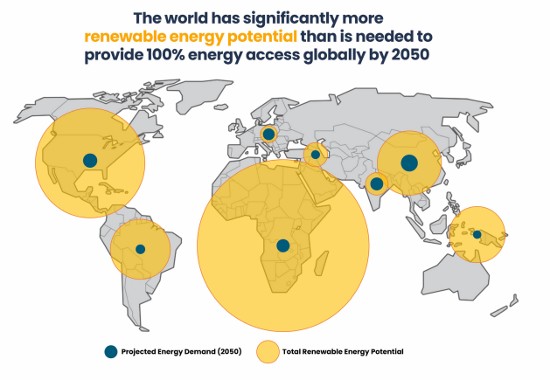 Discussions
Get Published - Build a Following
The Energy Central Power Industry Network is based on one core idea - power industry professionals helping each other and advancing the industry by sharing and learning from each other.
If you have an experience or insight to share or have learned something from a conference or seminar, your peers and colleagues on Energy Central want to hear about it. It's also easy to share a link to an article you've liked or an industry resource that you think would be helpful.