This group brings together the best thinkers on energy and climate. Join us for smart, insightful posts and conversations about where the energy industry is and where it is going.
Shared Link
Grid operators to request extension on FERC Order 2222 compliance, regulator cites 'short' timeline
The challenges presented by FERC Order 2222 are daunting, and it is my belief that no single ISO/RTO can solve all of the challenges themselves, individually. However, there is hope to meeting these challenges, if the industry works together by dividing up the work (divide and conquer) using a national forum to reach a consensus on solutions to these challenges. NAESB has launched an initiative do do just that!
https://energycentral.com/c/ec/naesb-begin-work-der-data-standards-support-ferc-order-841-and-order-2222
I hope this NAESB initiative will find favor with the parties that need to submit compliance filings with FERC on 7/19/2021. Some of the items that are on NAESB's radar for this work effort include:
Address information and data requirements for DER aggregations

Address modifications to the list of resources in a DER aggregation
FERC Order 2222 - it takes a village and FERC support such efforts:
As the Commission found in Order No. 587, the adoption of consensus standards is appropriate, because the consensus process helps ensure the reasonableness of the standards by requiring that the standards draw support from a broad spectrum of industry participants representing all segments of the industry. Moreover, since the industry itself must conduct business under these standards, the Commission's regulations should reflect those standards that have the widest possible support. In section 12(d) of the National Technology Transfer and Advancement Act of 1995 (NTT&AA),13 Congress affirmatively requires federal agencies to use technical standards developed by voluntary consensus standards organizations, like NAESB, as means to carry out policy objectives or activities determined by the agencies unless an agency determines that the use of such standards would be inconsistent with applicable law or otherwise impractical.
Grid operators to request extension on FERC Order 2222 compliance, regulator cites 'short' timeline
"FERC, when issuing Order 2222, left many of the most difficult challenges to be dealt with by the RTOs in their stakeholder process," said Ted Thomas, chair of the Arkansas Public Service Commission.
Source:
www.utilitydive.com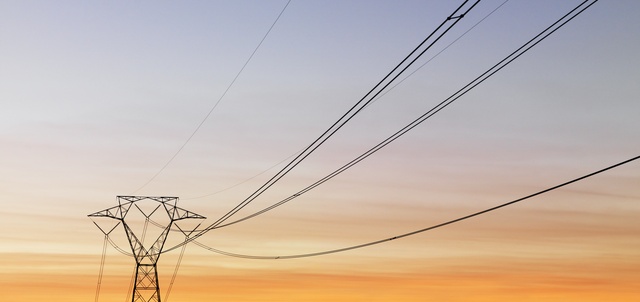 Discussions
No discussions yet. Start a discussion below.
Get Published - Build a Following
The Energy Central Power Industry Network is based on one core idea - power industry professionals helping each other and advancing the industry by sharing and learning from each other.
If you have an experience or insight to share or have learned something from a conference or seminar, your peers and colleagues on Energy Central want to hear about it. It's also easy to share a link to an article you've liked or an industry resource that you think would be helpful.