This group brings together the best thinkers on energy and climate. Join us for smart, insightful posts and conversations about where the energy industry is and where it is going.
Shared Link
Grid Impacts of Electric Fleets
Much of the attention for transportation decarbonization has focused on light-duty vehicles, but medium- and heavy-duty vehicles (MHDVs) represent a significant opportunity for action as well. While MHDVs represent only 3%-4% of vehicles on the road, they contribute around 25% of transportation sector carbon emissions and are also large emitters of other pollutants. Transitioning to electric MHDVs would provide outsized environmental and public health benefits, and there are already policies and corporate commitments supporting this shift.
National Grid and Hitachi ABB Power Grids have released a study of EV fleet charging needs and potential grid implications. This study looks at over 50 fleet locations in an area of National Grid's service territory and assesses the electric loads from electrifying these fleets. Particularly in areas where multiple fleets are "clustered" together, charging loads could exceed current distribution system capabilities. 
Transportation electrification will be a long-term effort, and there are actions we can take now to prepare for this shift and even accelerate it. There is an opportunity to proactively plan for MHDV needs and develop solutions to meet potentially significant new electric load. Closer interaction among fleet operators, utilities, policymakers, and other groups will improve understanding of charging needs and the ideal solutions to support the decarbonization of transportation.
Summary documents: https://www.nationalgridus.com/media/pdfs/microsites/ev-fleet-program/fleetstudysummaryandinfographic.pdf 
Full report: https://www.nationalgridus.com/media/pdfs/microsites/ev-fleet-program/understandinggridimpactsofelectricfleets.pdf
 
Grid Impacts of Electric Fleets
The electrification of fleet vehicles will be critical in the fight against climate change – and will also reduce local pollution and fleet owners' operating costs. However, the electric grid needs to be ready to support the large needs that fully electric fleets will have.
Source:
www.nationalgridus.com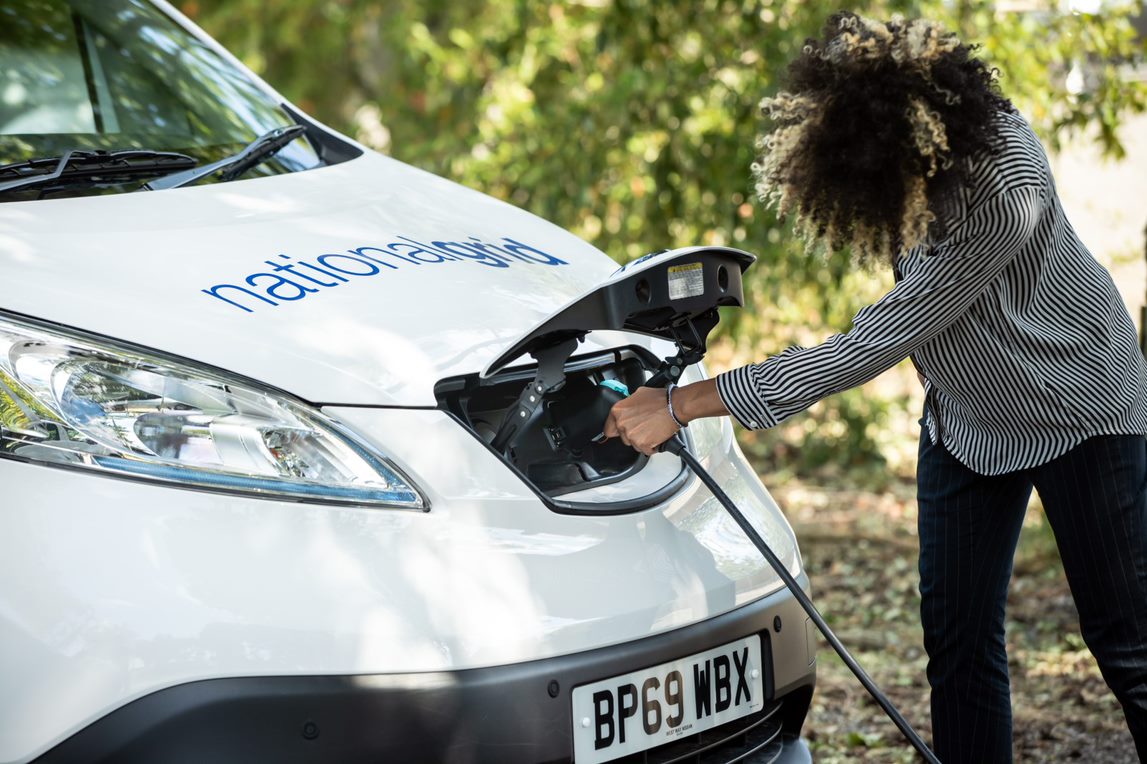 Discussions
Get Published - Build a Following
The Energy Central Power Industry Network is based on one core idea - power industry professionals helping each other and advancing the industry by sharing and learning from each other.
If you have an experience or insight to share or have learned something from a conference or seminar, your peers and colleagues on Energy Central want to hear about it. It's also easy to share a link to an article you've liked or an industry resource that you think would be helpful.