The Future of the Electrical Grid – Will it Go Extinct by Century End?
Upgrading the grid would cost trillions. But replacing it with a decentralized, distributed power model would fit a carbon-zero future.
Source:
www.21stcentech.com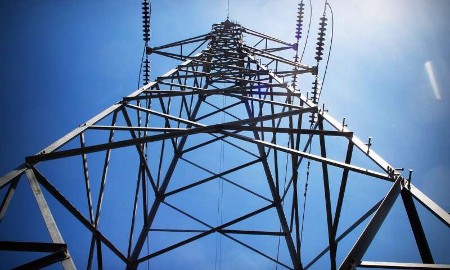 The countries and continents of the world are marked by all kinds of highways. One of these is dedicated to the distribution of electricity. Electrical power transmission corridors are less invasive than other transport infrastructure but they too have an impact on the natural environment. If you don't believe me, remember the PG&E infrastructure fiasco blamed for California's recent wildfires. That's the dark side of putting up wires carrying kilovolts of current over long distances. Transmission comes at an energy cost with an average 5% loss from source to consumer. New superconductor materials in cables could deliver near zero-power loss but at a considerable cost. But another solution would be to move to a distributed energy system of microgrids and renewable, and modular nuclear power generation that could operate both with and off the main grid.
Thank Len for the Post!
Energy Central contributors share their experience and insights for the benefit of other Members (like you). Please show them your appreciation by leaving a comment, 'liking' this post, or following this Member.