This group brings together the best thinkers on energy and climate. Join us for smart, insightful posts and conversations about where the energy industry is and where it is going.
Shared Link
The Future of the Electrical Grid – Will it Go Extinct by Century End?
The countries and continents of the world are marked by all kinds of highways. One of these is dedicated to the distribution of electricity. Electrical power transmission corridors are less invasive than other transport infrastructure but they too have an impact on the natural environment. If you don't believe me, remember the PG&E infrastructure fiasco blamed for California's recent wildfires. That's the dark side of putting up wires carrying kilovolts of current over long distances. Transmission comes at an energy cost with an average 5% loss from source to consumer. New superconductor materials in cables could deliver near zero-power loss but at a considerable cost. But another solution would be to move to a distributed energy system of microgrids and renewable, and modular nuclear power generation that could operate both with and off the main grid.
The Future of the Electrical Grid – Will it Go Extinct by Century End?
Upgrading the grid would cost trillions. But replacing it with a decentralized, distributed power model would fit a carbon-zero future.
Source:
www.21stcentech.com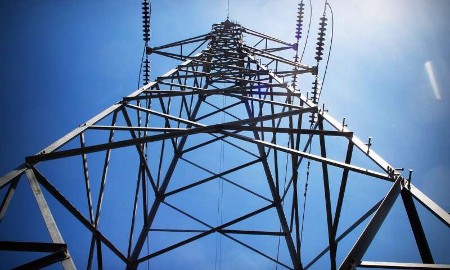 Discussions
Spell checking: Press the CTRL or COMMAND key then click on the underlined misspelled word.
Get Published - Build a Following
The Energy Central Power Industry Network is based on one core idea - power industry professionals helping each other and advancing the industry by sharing and learning from each other.
If you have an experience or insight to share or have learned something from a conference or seminar, your peers and colleagues on Energy Central want to hear about it. It's also easy to share a link to an article you've liked or an industry resource that you think would be helpful.