Dec 29, 2019 1:18 pm GMT

4851 views
With these two British startups, Canada's General Fusion, and the existing work on Stellarator and ITER, we may just get the nuclear fusion reactor technology to finally work just when we need it most to transition away from fossil-fuel-based power generation.
Is Fusion About to Deliver? A UK Article Points to Success by the Mid-2020s and Commercial Deployment by 2030
Two British companies among leaders in developing nuclear fusion demonstration projects by the mid-2020s and commercial reactors by 2030.
Source:
www.21stcentech.com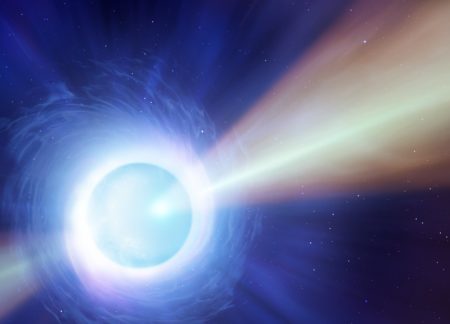 Thank Len for the Post!
Energy Central contributors share their experience and insights for the benefit of other Members (like you). Please show them your appreciation by leaving a comment, 'liking' this post, or following this Member.