This group brings together the best thinkers on energy and climate. Join us for smart, insightful posts and conversations about where the energy industry is and where it is going.
Shared Link
The foul-smelling fuel that could power big ships
Great to see some coverage of Ammonia in mainstream media. The article includes a useful diagram showing energy density of different fuels and a potential way of making green ammonia. The author also makes it clear that currently Ammonia is pretty dirty (1.8% of global CO2 emissions) and that something would need to be done to address that!

I wrote a blog on this very topic a few months ago as well as talking on the energy central podcast :
Blog: Could Ammonia be the clean fuel of the future?
Energy Central Podcast: Can Green Hydrigen Lead us to Green Ammonia?
The foul-smelling fuel that could power big ships
Engineers think ammonia, if made sustainably, could be a greener fuel for shipping, but challenges remain.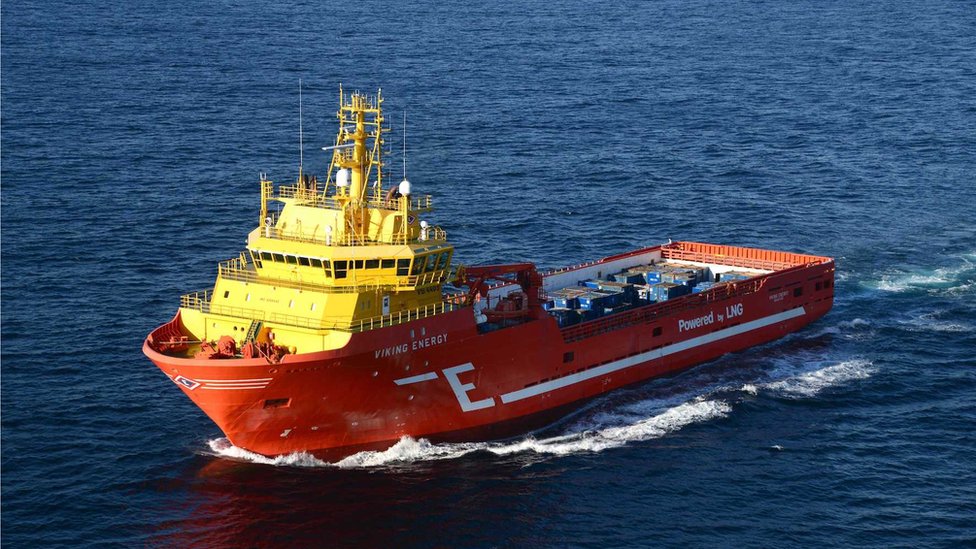 Discussions
Get Published - Build a Following
The Energy Central Power Industry Network is based on one core idea - power industry professionals helping each other and advancing the industry by sharing and learning from each other.
If you have an experience or insight to share or have learned something from a conference or seminar, your peers and colleagues on Energy Central want to hear about it. It's also easy to share a link to an article you've liked or an industry resource that you think would be helpful.