The foul-smelling fuel that could power big ships
Engineers think ammonia, if made sustainably, could be a greener fuel for shipping, but challenges remain.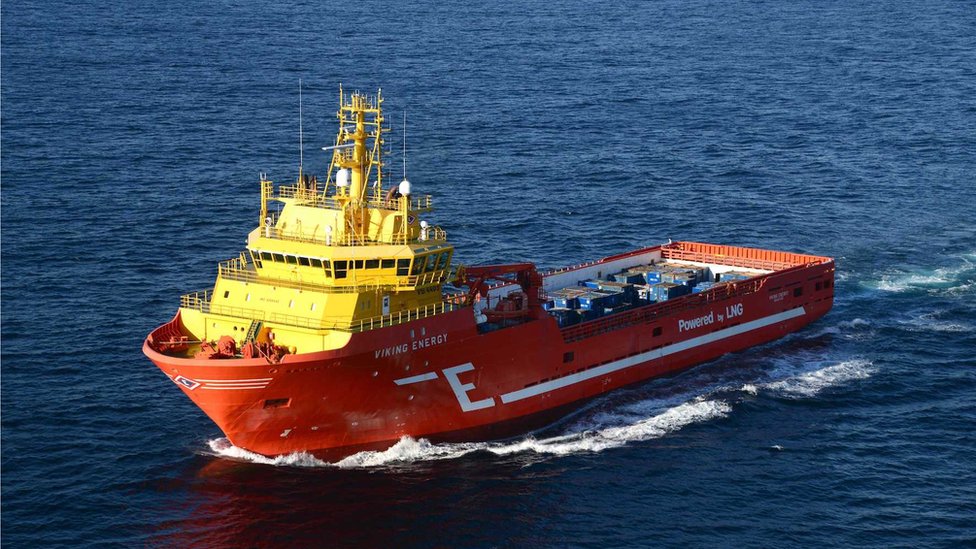 Great to see some coverage of Ammonia in mainstream media. The article includes a useful diagram showing energy density of different fuels and a potential way of making green ammonia. The author also makes it clear that currently Ammonia is pretty dirty (1.8% of global CO2 emissions) and that something would need to be done to address that!

I wrote a blog on this very topic a few months ago as well as talking on the energy central podcast :
Blog: Could Ammonia be the clean fuel of the future?
Energy Central Podcast: Can Green Hydrigen Lead us to Green Ammonia?