This group brings together the best thinkers on energy and climate. Join us for smart, insightful posts and conversations about where the energy industry is and where it is going.
Shared Link
EU Road to Climate Neutrality
New report by Dutch/Czech governments find:
- Solar/Wind requires 150x - 500x more land than nuclear
- Solar/Wind cost 4x more than nuclear
- 100% Solar/Wind in Netherlands would require 1.8x land space of Netherlands.
It's time we focused on realistic solutions (nuclear) to reach carbon neutrality. 
EU Road to Climate Neutrality
EU Road to Climate Neutrality - Spatial Requirements of Wind/Solar and Nuclear Energy and Their Respective Costs "In addition to the energy sector, the climate debate also needs a transition. From ideology and wishful thinking, to facts, figures and rationality."
Source:
roadtoclimateneutrality.eu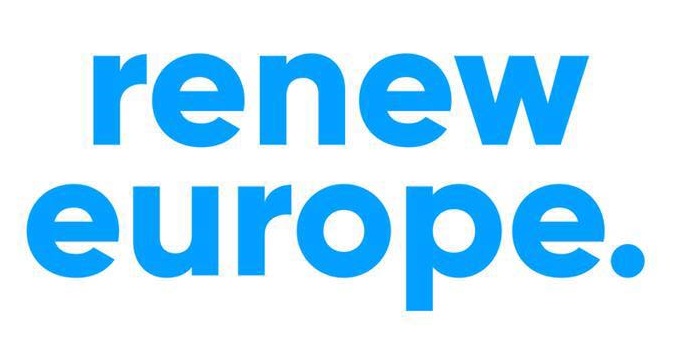 Discussions
Get Published - Build a Following
The Energy Central Power Industry Network is based on one core idea - power industry professionals helping each other and advancing the industry by sharing and learning from each other.
If you have an experience or insight to share or have learned something from a conference or seminar, your peers and colleagues on Energy Central want to hear about it. It's also easy to share a link to an article you've liked or an industry resource that you think would be helpful.