This group brings together the best thinkers on energy and climate. Join us for smart, insightful posts and conversations about where the energy industry is and where it is going.
Shared Link
An Energy News Bulletin: About the Latest on Solar Cells, Energy Storage and Power Transmission
Three news stories about energy:
1. Neodymium ions when added to perovskite may revolutionize solar cells based on research done at UCLA. The material is more energy efficient, passes durability tests, and can handle the heat.
2. Pacific Gas & Electric partners with Energy Vault, a swiss provider of long-term energy storage solutions to implement a hydrogen-fuel cell storage battery to power Calistoga, California in the event of a wildfire necessitating the turning off of the local grid.
3. Bill Gates in his latest GatesNotes talks about the necessity to bring the U.S. power grid into the 21st century because the places where wind and solar renewable power get produced are far away from where the energy gets consumed necessitating the building up of a new infrastructure of power lines. 
An Energy News Bulletin: About the Latest on Solar Cells, Energy Storage and Power Transmission
UCLA invents enhanced perovskite solar cells, PG&E partners with Energy Vault on a microgrid storage project for a Northern California city, and Bill Gates talks about bringing power lines and the grid into the 21st century.
Source:
www.21stcentech.com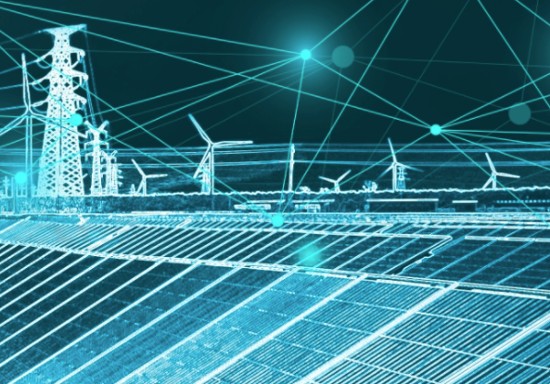 Discussions
Get Published - Build a Following
The Energy Central Power Industry Network® is based on one core idea - power industry professionals helping each other and advancing the industry by sharing and learning from each other.
If you have an experience or insight to share or have learned something from a conference or seminar, your peers and colleagues on Energy Central want to hear about it. It's also easy to share a link to an article you've liked or an industry resource that you think would be helpful.