This group brings together the best thinkers on energy and climate. Join us for smart, insightful posts and conversations about where the energy industry is and where it is going.
Shared Link
E3 Report Identifies Policy Options to Achieve Least Cost Carbon Reduction in PJM Region - E3
I can highly recommend this report from E3 analyzing 4 approaches to reduce GHG emissions in the PJM service area. E3's findings concur with my own research on a Clean Energy Standard (CES), as opposed to carbon pricing to reduce GHG emissions;
Key Finding #2: A regionwide, technology-neutral Clean Energy Standard (CES) approaches the efficiency of a direct carbon policy in achieving low-cost emissions reductions in the power sector.
A CES is more conducive to state policy drivers than carbon pricing.
The key benefits of the CES is its ability to harness technological and geographic diversity to drive the least-cost outcomes for electricity customers.
CES policies do not directly target carbon emissions; rather, they create incentives or mandates for the market to favor lower-emitting alternatives. CES policies that maximize choice for the marketplace lead to lower-cost outcomes
Other key findings are that a region-wide Clean Energy Standard can approach the efficiency of a carbon pricing system, that applying carbon pricing to only part of the PJM footprint could result in both higher costs and higher carbon emissions, and that 50-90 GW of firm capacity continue to be needed through 2050 even under 100% GHG reduction scenarios. 
I highly commend the authors for their objective, honest and proficient analysis.
The "Always on Capacity Exchange" is one such wholesale market based CES solution that is worth considering.
E3 Report Identifies Policy Options to Achieve Least Cost Carbon Reduction in PJM Region - E3
In a new study, E3 examines a variety of policy options to help the PJM region cost-effectively achieve long-term decarbonization.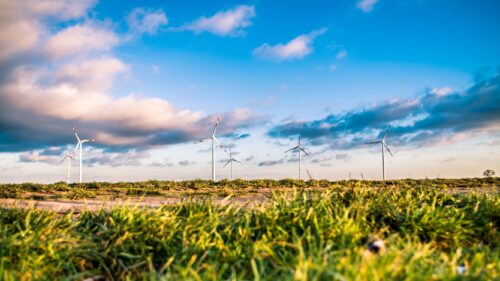 Discussions
Get Published - Build a Following
The Energy Central Power Industry Network is based on one core idea - power industry professionals helping each other and advancing the industry by sharing and learning from each other.
If you have an experience or insight to share or have learned something from a conference or seminar, your peers and colleagues on Energy Central want to hear about it. It's also easy to share a link to an article you've liked or an industry resource that you think would be helpful.