The Current and Future State of Disruption in the Oil and Gas Business
It is no longer business as usual in the oil patch as the industry takes two hits, the first an oil price war, and the second a pandemic that is beginning to play havoc with global operations.
Source:
www.21stcentech.com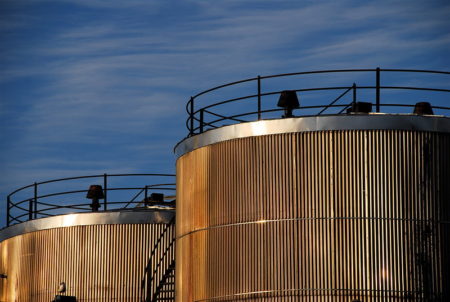 The Saudi-Russia price war has seriously impacted the profitability of oil company operations in North America. Oil sands operators are in danger of going deeply into debt and are seeking government bailouts from provincial and federal sources. Bakken and Permian fracking operations are operating in a deficit. And now comes COVID-19 with the pandemic impacting workers on offshore rigs and platforms and putting a hold on further exploration.
Thank Len for the Post!
Energy Central contributors share their experience and insights for the benefit of other Members (like you). Please show them your appreciation by leaving a comment, 'liking' this post, or following this Member.