This group brings together the best thinkers on energy and climate. Join us for smart, insightful posts and conversations about where the energy industry is and where it is going.
Shared Link
The Current and Future State of Disruption in the Oil and Gas Business
The Saudi-Russia price war has seriously impacted the profitability of oil company operations in North America. Oil sands operators are in danger of going deeply into debt and are seeking government bailouts from provincial and federal sources. Bakken and Permian fracking operations are operating in a deficit. And now comes COVID-19 with the pandemic impacting workers on offshore rigs and platforms and putting a hold on further exploration.
The Current and Future State of Disruption in the Oil and Gas Business
It is no longer business as usual in the oil patch as the industry takes two hits, the first an oil price war, and the second a pandemic that is beginning to play havoc with global operations.
Source:
www.21stcentech.com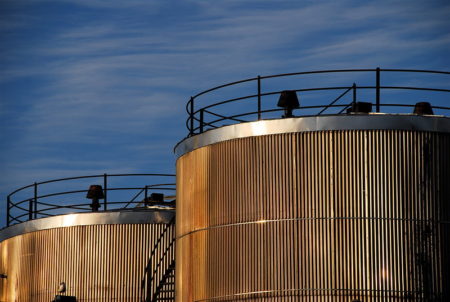 Discussions
Spell checking: Press the CTRL or COMMAND key then click on the underlined misspelled word.
Get Published - Build a Following
The Energy Central Power Industry Network is based on one core idea - power industry professionals helping each other and advancing the industry by sharing and learning from each other.
If you have an experience or insight to share or have learned something from a conference or seminar, your peers and colleagues on Energy Central want to hear about it. It's also easy to share a link to an article you've liked or an industry resource that you think would be helpful.