Post
Creating opportunity for fossil fuel workers and communities: Lessons for a fair energy transition
Blog
Environmental Defense Fund
EDF's energy experts discuss how to accelerate the transition to a clean, low-carbon energy economy. Guided by science and economics, EDF tackles urgent threats with practical solutions. Founded...
Member since 2018
959 items added with 819,915 views
Mar 26, 2021 4:49 am GMT

Mar 26, 2021 4:04 am GMT

613 views
By Derek Walker
In this culminating report, EDF and Resources for the Future condense lessons across four previous reports that can inform federal policy for supporting U.S. fossil fuel workers and communities in the shift to a clean economy. Wesley Look, Daniel Raimi, Molly Robertson, and Dan Propp of RFF and Jake Higdon of EDF contributed to the report described in this blog post.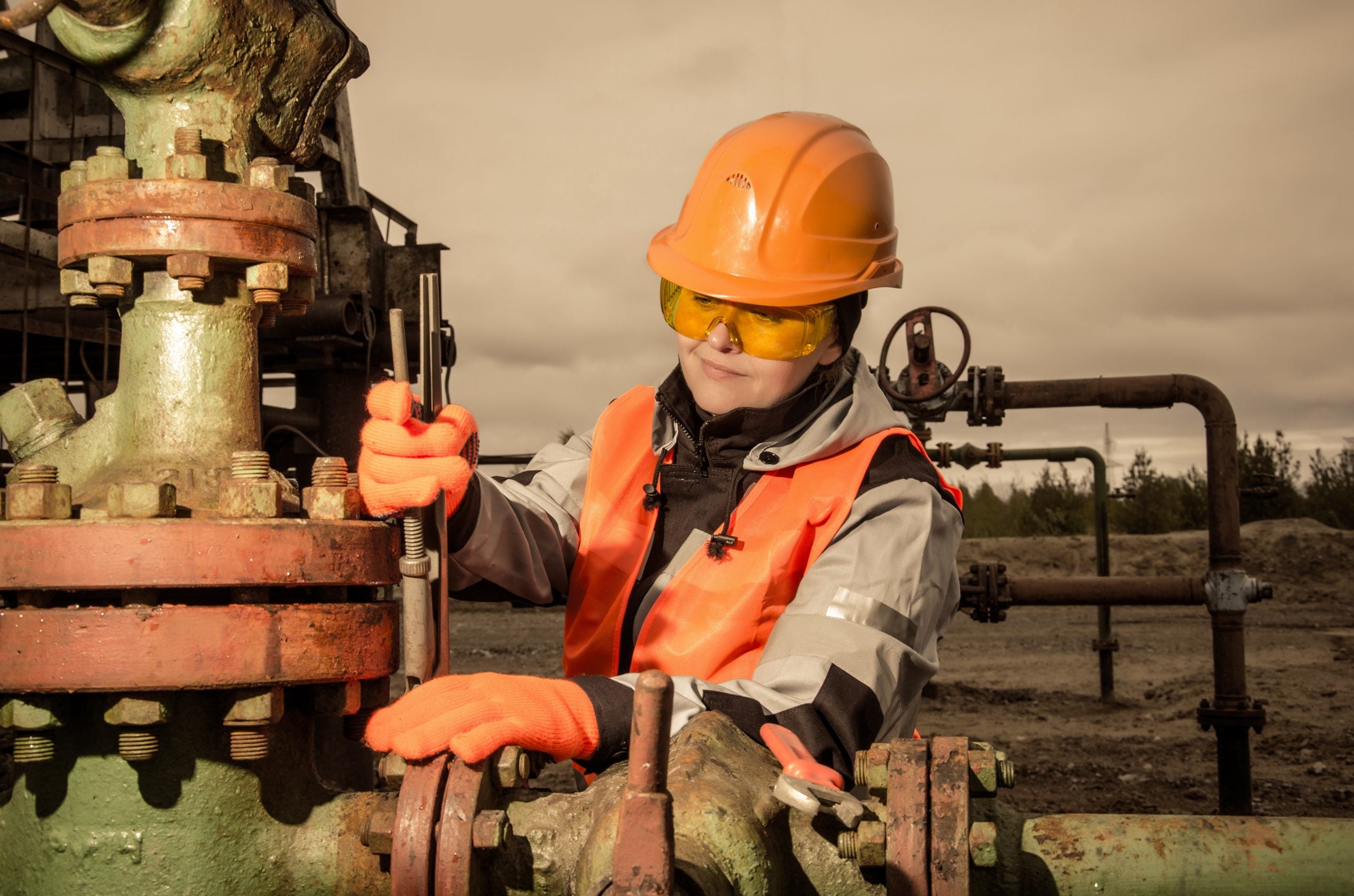 EDF Energy Exchange
Thank EDF for the Post!
Energy Central contributors share their experience and insights for the benefit of other Members (like you). Please show them your appreciation by leaving a comment, 'liking' this post, or following this Member.