This group brings together the best thinkers on energy and climate. Join us for smart, insightful posts and conversations about where the energy industry is and where it is going.
Shared Link
Could Calcium-Ion Replace Lithium-based Batteries in the Near Future?
Sep 10, 2019 10:51 pm GMT
The heavy reliance on lithium-ion batteries from small form factors to battery packs and storage arrays is, over the long term, a mistake. Researchers are looking for materials that are more abundant, cheaper, and less volatile than lithium. In a new paper, researchers at two German institutes invent a calcium-ion battery with a fluorine-based electrolyte that demonstrates good discharge/recharge performance, works well in ambient temperature conditions, doesn't overheat, and is easier to recycle.
Could Calcium-Ion Replace Lithium-based Batteries in the Near Future?
Prototype calcium-ion battery uses a fluorine-based electrolyte and calcium anodes capable of retaining 84% capacity through 1,000 discharge/recharge cycles.
Source:
www.21stcentech.com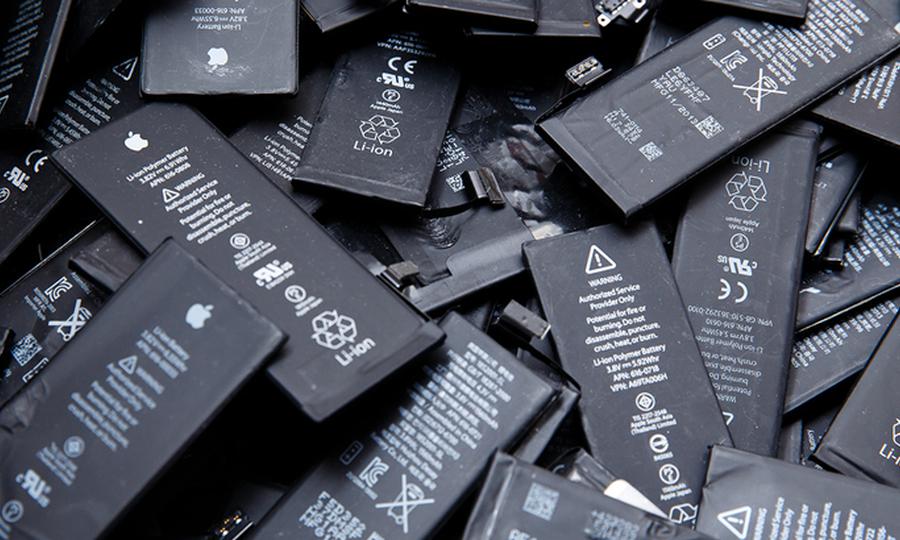 Discussions
Spell checking: Press the CTRL or COMMAND key then click on the underlined misspelled word.
Get Published - Build a Following
The Energy Central Power Industry Network is based on one core idea - power industry professionals helping each other and advancing the industry by sharing and learning from each other.
If you have an experience or insight to share or have learned something from a conference or seminar, your peers and colleagues on Energy Central want to hear about it. It's also easy to share a link to an article you've liked or an industry resource that you think would be helpful.