This group brings together the best thinkers on energy and climate. Join us for smart, insightful posts and conversations about where the energy industry is and where it is going.
Shared Link
The Cost to Turn Back Global Warming
What is the cost to turn back global warming by mid-century and keep the mean temperature rise to 1.5 Celsius? $131 trillion in U.S. dollars states IRENA as described in The Wall Street Journal. Meanwhile, the latest IPCC Working Group III report on mitigation strategies lays out the parameters and pathways needed to stay as close to 1.5 as possible although it means actions need to be taken in the next three years.
The Cost to Turn Back Global Warming
The latest IPCC report shows mitigation pathways for 1.5 Celsius, 2.0 Celsius, or higher, based on what actions we take to reverse a century of abuse.
Source:
www.21stcentech.com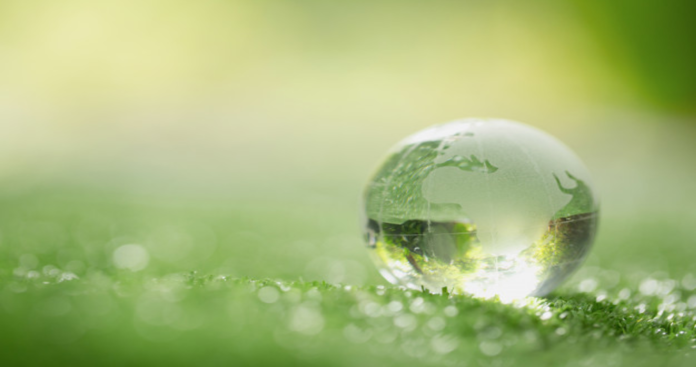 Discussions
Get Published - Build a Following
The Energy Central Power Industry Network is based on one core idea - power industry professionals helping each other and advancing the industry by sharing and learning from each other.
If you have an experience or insight to share or have learned something from a conference or seminar, your peers and colleagues on Energy Central want to hear about it. It's also easy to share a link to an article you've liked or an industry resource that you think would be helpful.