This group brings together the best thinkers on energy and climate. Join us for smart, insightful posts and conversations about where the energy industry is and where it is going.
Shared Link
Climate Engineered Solutions Attract Fossil Fuel Companies for Profit and Government Handouts
The fossil fuel and energy utility companies are seeing in carbon capture and sequestration (CCS) a way to have their cake and eat it too. Is that why these industries are now lobbying governments to subsidize or pay in full for projects to remove CO2 and methane from the atmosphere?
The profit motive for capturing carbon emissions, the pollution that these companies have largely been responsible for, is now a market opportunity said to be worth as much as $800 billion US annually by 2030. Not bad when you can create a global environmental problem and then have others give you money to partake and profit from the solution. And it appears, governments, both national and local, are in an offering mood.
Climate Engineered Solutions Attract Fossil Fuel Companies for Profit and Government Handouts
The $12 billion the new US infrastructure bill allocates to CCS projects can buy over 250 Gigawatts of net-zero renewable electricity. That same amount would only sequester 0.02% of CO2 emissions. The fossil fuel and energy lobby promote CCS as a solution to mitigating climate change. But it is more likely just another means to get government subsidies and perpetuate the use of carbon-based fuels to generate energy rather than renewables.
Source:
www.21stcentech.com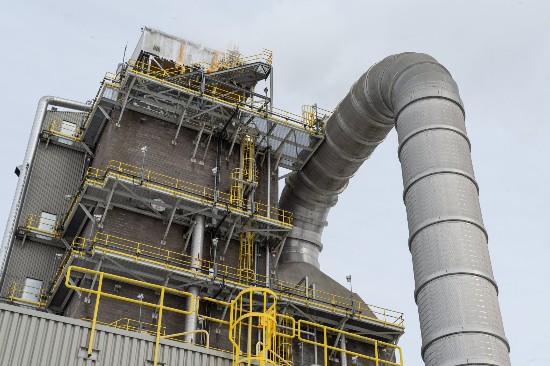 Discussions
Get Published - Build a Following
The Energy Central Power Industry Network is based on one core idea - power industry professionals helping each other and advancing the industry by sharing and learning from each other.
If you have an experience or insight to share or have learned something from a conference or seminar, your peers and colleagues on Energy Central want to hear about it. It's also easy to share a link to an article you've liked or an industry resource that you think would be helpful.