This group brings together the best thinkers on energy and climate. Join us for smart, insightful posts and conversations about where the energy industry is and where it is going.
Shared Link
Climate Change Risks Part 1: Vulnerabilities, Risks, and Adaptation Strategies
The latest IPCC report on climate change provides an assessment of the natural, ecological, social and economic impacts unfolding as global warming increases. It looks at the interrelationship between nature and human society, the certainty that human activity is responsible for global warming, and the consequences of inaction to date. Part 1 of 2 discusses our inadequate and insufficient response to addressing adaptation and how warming in the natural world has potential consequences that go beyond climate change's human impact. 
Climate Change Risks Part 1: Vulnerabilities, Risks, and Adaptation Strategies
Part 1 of a two-part series on the latest IPCC Climate Change Report issued in the last few weeks points to increasing vulnerabilities and a paucity of mitigation and adaptation strategies insufficient to provide climate resiliency.
Source:
www.21stcentech.com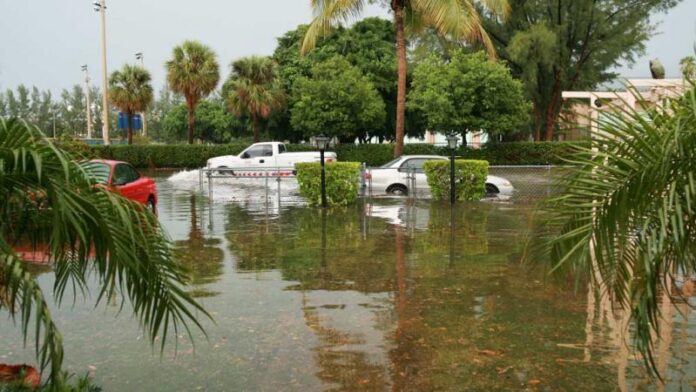 Discussions
No discussions yet. Start a discussion below.
Get Published - Build a Following
The Energy Central Power Industry Network is based on one core idea - power industry professionals helping each other and advancing the industry by sharing and learning from each other.
If you have an experience or insight to share or have learned something from a conference or seminar, your peers and colleagues on Energy Central want to hear about it. It's also easy to share a link to an article you've liked or an industry resource that you think would be helpful.