This group brings together the best thinkers on energy and climate. Join us for smart, insightful posts and conversations about where the energy industry is and where it is going.
Shared Link
A Climate Change Imperative: Accelerating Nuclear Fusion Energy Research
We need a Manhattan Project Plus to make fusion reactors part of the desired zero-emission outcome by mid-century. Why this is not a bigger deal than it is today is beyond me. Is it because the whole nuclear power industry is tainted by past accidents and spent fuel rods? Or is it because the general public doesn't understand the differences between fusion and fission energy? Because nuclear fusion is not nuclear fission. And although the investment needed is significant, the payoff for our planet will be enormous. Fusion reactors would produce zero emissions. With sourcing low-carbon materials and using low-emission supply chains, even construction could produce limited contributions to atmospheric warming.
A Climate Change Imperative: Accelerating Nuclear Fusion Energy Research
The latest fusion experiment takes us closer to fusion ignition and a commercial reactor. Time is of the essence as we fight global warming.
Source:
www.21stcentech.com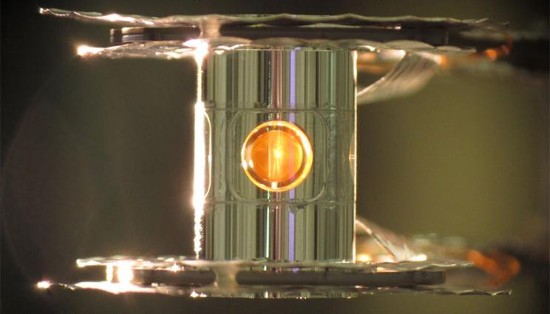 Discussions
Get Published - Build a Following
The Energy Central Power Industry Network is based on one core idea - power industry professionals helping each other and advancing the industry by sharing and learning from each other.
If you have an experience or insight to share or have learned something from a conference or seminar, your peers and colleagues on Energy Central want to hear about it. It's also easy to share a link to an article you've liked or an industry resource that you think would be helpful.