This group brings together the best thinkers on energy and climate. Join us for smart, insightful posts and conversations about where the energy industry is and where it is going.
Shared Link
Carbon Capture: The Fossil Fuel Industry and Government Panacea
The International Energy Agency estimates that carbon capture technology's contribution to CO2 emissions reduction will fulfil 15% of the total needed to keep mean temperatures from rising beyond 1.5 Celsius. Yet the U.S. and other governments are throwing billions in terms of tax credits and subsidies to encourage new carbon capture projects. Wouldn't the money be better spent on improving the energy efficiency of existing infrastructure, and on continuing to build renewable energy capacity? Both can contribute significantly more to lowering emissions than carbon capture.
Carbon Capture: The Fossil Fuel Industry and Government Panacea
Government subsidies to the fossil fuel and energy industries to build more carbon capture capacity may not be the panacea some claim.
Source:
www.21stcentech.com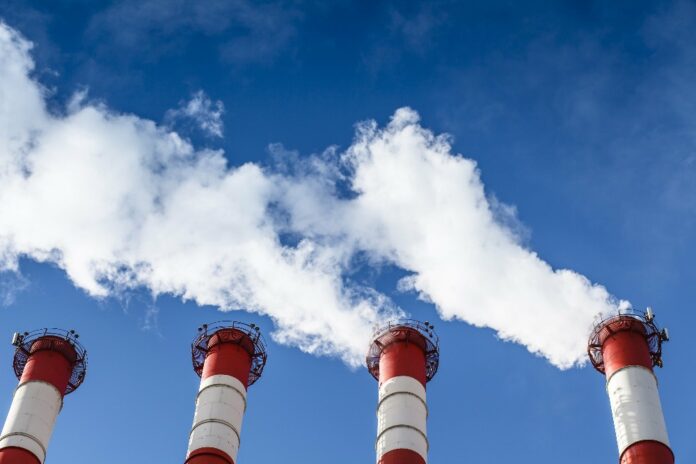 Discussions
Get Published - Build a Following
The Energy Central Power Industry Network is based on one core idea - power industry professionals helping each other and advancing the industry by sharing and learning from each other.
If you have an experience or insight to share or have learned something from a conference or seminar, your peers and colleagues on Energy Central want to hear about it. It's also easy to share a link to an article you've liked or an industry resource that you think would be helpful.