This group brings together the best thinkers on energy and climate. Join us for smart, insightful posts and conversations about where the energy industry is and where it is going.
Shared Link
Capturing Carbon Continues to be Controversial
 Carbon capture advocates remain very much alive and well here in the third decade of the 21st century as we try and find our way to overcome global warming. One thing is certain, other than natural carbon capture, the solutions we are working on don't come cheap.
Capturing Carbon Continues to be Controversial
Carbon capture, technologies designed to remove carbon dioxide (CO2) from extractive, refining and manufacturing processes, or directly from the atmosphere, are being touted as necessary if we are to achieve net-zero emissions by 2050. Five options exist including natural, permanent sequestration, capture and use, direct air capture, and ocean sequestration.
Source:
www.21stcentech.com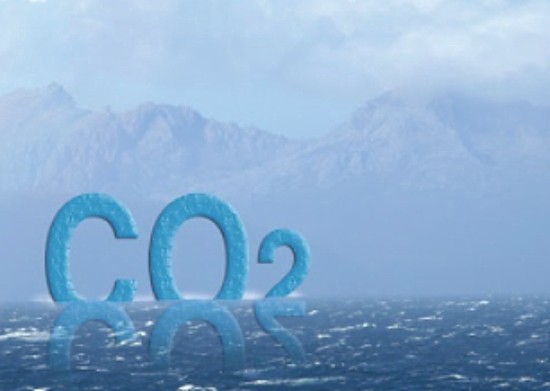 Discussions
No discussions yet. Start a discussion below.
Get Published - Build a Following
The Energy Central Power Industry Network is based on one core idea - power industry professionals helping each other and advancing the industry by sharing and learning from each other.
If you have an experience or insight to share or have learned something from a conference or seminar, your peers and colleagues on Energy Central want to hear about it. It's also easy to share a link to an article you've liked or an industry resource that you think would be helpful.