This group brings together the best thinkers on energy and climate. Join us for smart, insightful posts and conversations about where the energy industry is and where it is going.
Shared Link
Can We Adapt Old Power Plants to Run on Green Hydrogen?
Star Scientific is a 25-year-old research laboratory north of Sydney, Australia. The company is one of many trying to make existing power plants carbon-free. This includes old coal-fired thermal power stations which remain among the biggest contributors to greenhouse gas emissions on the planet. Star has invented a patented non-polluting catalyst which it calls HERO® which is an acronym for Hydrogen Energy Release Optimizer. It uses hydrogen without producing combustion. That makes converting power plants from coal or natural gas without having to change the steam turbine infrastructure much simpler.
Can We Adapt Old Power Plants to Run on Green Hydrogen?
Star Scientific has created HERO(R) a catalyst that reaches 700 Celsius producing lots of heat without combustion. Mars, the food company is using the heat in a pilot project to help in its manufacturing process. For energy companies in pursuit of zero emissions, HERO could allow for an easy path to convert existing power stations to generate electricity using their existing steam turbines.
Source:
www.21stcentech.com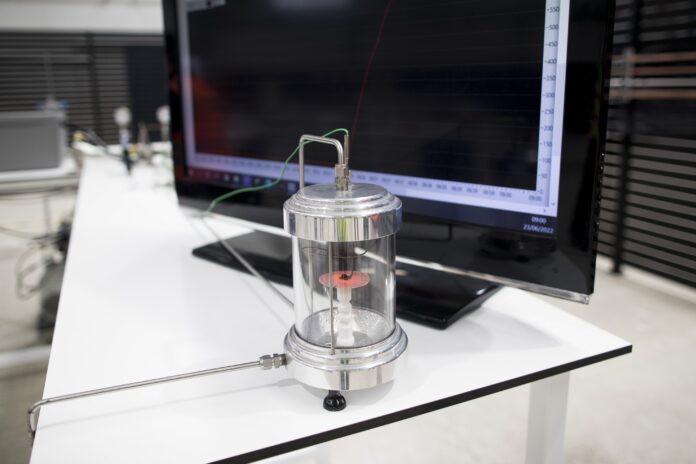 Discussions
No discussions yet. Start a discussion below.
Get Published - Build a Following
The Energy Central Power Industry Network is based on one core idea - power industry professionals helping each other and advancing the industry by sharing and learning from each other.
If you have an experience or insight to share or have learned something from a conference or seminar, your peers and colleagues on Energy Central want to hear about it. It's also easy to share a link to an article you've liked or an industry resource that you think would be helpful.