This group brings together the best thinkers on energy and climate. Join us for smart, insightful posts and conversations about where the energy industry is and where it is going.
Shared Link
Colete Creek coal to close. Can Texas shut down all its remaining coal by 2030?
With this announcement the list of TX coal closures continues to grow.  Currently there is still about 17.4 GW of coal capacity left in TX and half of this capacity now has an announced closure date.
What would it take to shutdown all of the remaining coal capacity in TX by 2030 and replace the current coal generation without adding new NG plants? 40 GW of new solar capacity in TX or about 4GW/year.
Current capacity of solar in TX is about 4GW and another 4 GW will be added next year. Can this pace be maintained for the full decade?
Plants highlighted in yellow have already retired...
Colete Creek coal to close. Can Texas shut down all its remaining coal by 2030?
The Coleto Creek Power Plant by 2027.The plant is designed to be a baseload plant, which means it provides enough power to meet energy demands at any time of day, but it has been operating at just 38% capacity in the first nine months of 2020
Source:
www.victoriaadvocate.com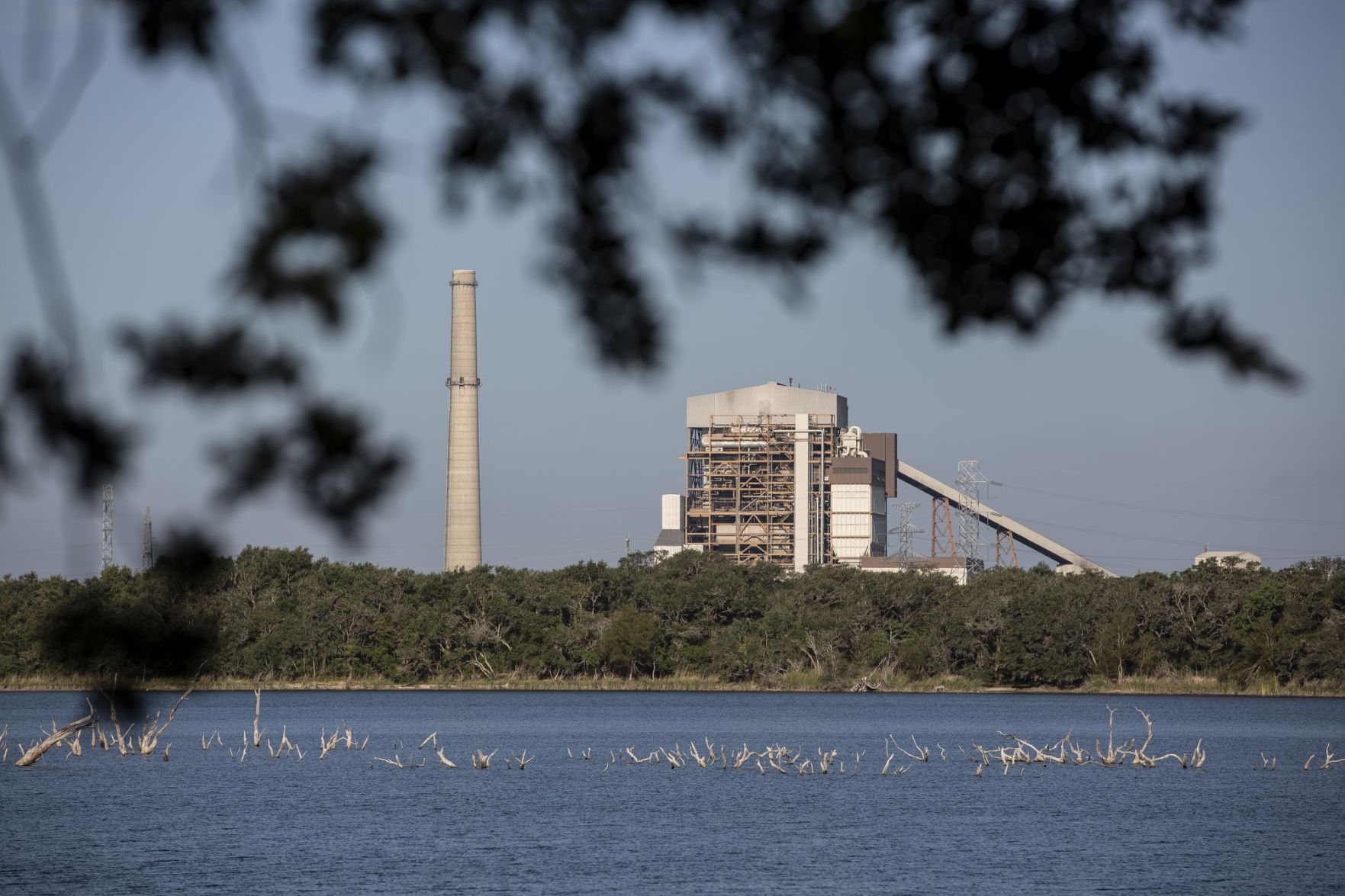 Discussions
Get Published - Build a Following
The Energy Central Power Industry Network is based on one core idea - power industry professionals helping each other and advancing the industry by sharing and learning from each other.
If you have an experience or insight to share or have learned something from a conference or seminar, your peers and colleagues on Energy Central want to hear about it. It's also easy to share a link to an article you've liked or an industry resource that you think would be helpful.