This group brings together the best thinkers on energy and climate. Join us for smart, insightful posts and conversations about where the energy industry is and where it is going.
Shared Link
Can Plastic Waste Go Away?
The Institute of Cooperative Upcycling of Plastic (iCOUP) along with researchers from Cornell and the Argonne National Laboratory have invented a catalyst capable of deconstructing complex hydrocarbon-based materials like plastic. The technology is inexpensive and effective and could be a game changer for the chemical and fossil fuel industries. 
Can Plastic Waste Go Away?
Instead of waste plastic ending up in our oceans and landfills, we can turn it into feedstock for new hydrocarbon-based materials. A catalyst developed by a collaboration of researchers at the Ames National Laboratory, Cornell, and the Argonne National Laboratory can render waste plastic, oil and other complex hydrocarbons into feedstock for building new products.
Source:
www.21stcentech.com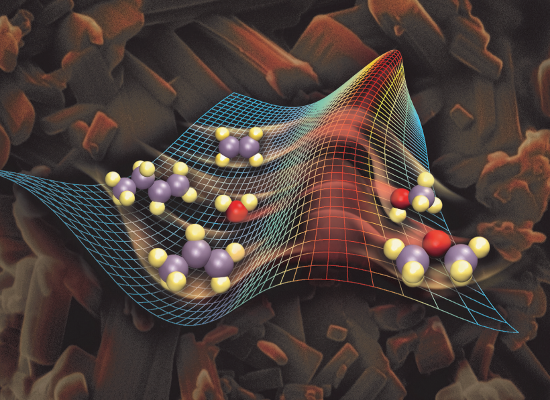 Discussions
Get Published - Build a Following
The Energy Central Power Industry Network® is based on one core idea - power industry professionals helping each other and advancing the industry by sharing and learning from each other.
If you have an experience or insight to share or have learned something from a conference or seminar, your peers and colleagues on Energy Central want to hear about it. It's also easy to share a link to an article you've liked or an industry resource that you think would be helpful.