Post
California Accelerates Toward Zero-Emission Vehicle Standards That Will Save Lives, Save Money, Create Jobs
Blog
Environmental Defense Fund
EDF's energy experts discuss how to accelerate the transition to a clean, low-carbon energy economy. Guided by science and economics, EDF tackles urgent threats with practical solutions. Founded...
Member since 2018
966 items added with 827,843 views
May 18, 2021 3:17 am GMT

May 14, 2021 2:58 pm GMT

265 views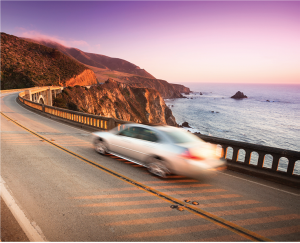 California just moved further down the road toward cleaner cars and vital air pollution reductions.
The state's Air Resources Board hosted a public workshop on the development of its Advanced Clean Cars II (ACC II) program last week, where it announced that it intends to propose multipollutant standards that will ensure all new cars sold in California are zero-emitting vehicles by 2035.
EDF Energy Exchange
Thank EDF for the Post!
Energy Central contributors share their experience and insights for the benefit of other Members (like you). Please show them your appreciation by leaving a comment, 'liking' this post, or following this Member.