Feb 10, 2020 5:11 pm GMT

2276 views
Atomic Scientists propose a fossil fuel non-proliferation treaty. Terms of the treaty would end new exploration and development, tamp down existing production to match the 1.5 Celsius target set at Paris in 2015, and fast track clean renewables while compensating economies and workers for the disruption. The transfer of fossil fuel subsidies by governments to the industry would partially fund economic diversification in support of communities impacted by the treaty. 
Bulletin of Atomic Scientists Weigh In On Fossil Fuels
Exploration would end, production would be tamped down, and clean renewables would be fast tracked with compensation for the disruption.
Source:
www.21stcentech.com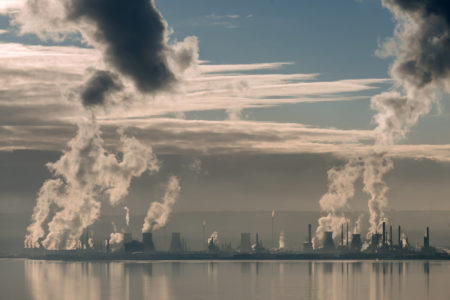 Thank Len for the Post!
Energy Central contributors share their experience and insights for the benefit of other Members (like you). Please show them your appreciation by leaving a comment, 'liking' this post, or following this Member.