This group brings together the best thinkers on energy and climate. Join us for smart, insightful posts and conversations about where the energy industry is and where it is going.
Shared Link
BP underscores commitment to energy transition
BP is making a strategic decision to be a leader in the energy transition. I'm thinking the new BP stands for "British Preservation" with the push for zero carbon energy in this announcement. This energy transition is going to require careful planning, coordination and strong leadership. Today we rely on natural gas generators to insure a reliable electric system, which is an absolute must - we cannot compromise on having reliable electricity as we transition to cleaner resources. We must achieve both a reliable electric supply and clean air for human health and happiness.
BP underscores commitment to energy transition
Today's BP strategy update marked a big step forward, filling in many of the blanks, including detailed guidance to 2030. It leaves stakeholders with a much clearer of idea of where BP is headed over the next decade, how it will to get there and what th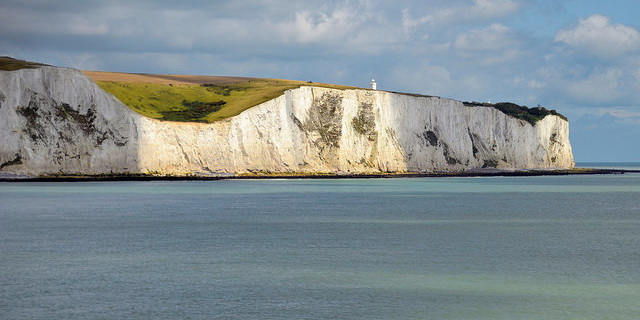 Discussions
Get Published - Build a Following
The Energy Central Power Industry Network is based on one core idea - power industry professionals helping each other and advancing the industry by sharing and learning from each other.
If you have an experience or insight to share or have learned something from a conference or seminar, your peers and colleagues on Energy Central want to hear about it. It's also easy to share a link to an article you've liked or an industry resource that you think would be helpful.