BP underscores commitment to energy transition
Today's BP strategy update marked a big step forward, filling in many of the blanks, including detailed guidance to 2030. It leaves stakeholders with a much clearer of idea of where BP is headed over the next decade, how it will to get there and what th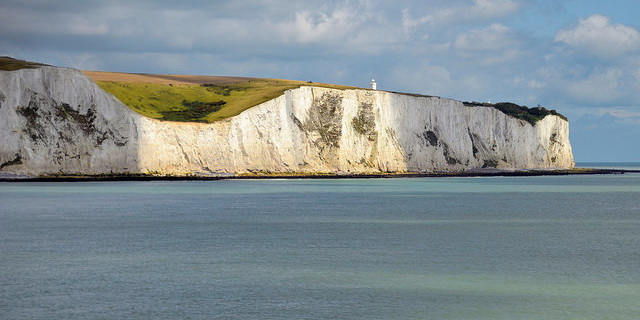 BP is making a strategic decision to be a leader in the energy transition. I'm thinking the new BP stands for "British Preservation" with the push for zero carbon energy in this announcement. This energy transition is going to require careful planning, coordination and strong leadership. Today we rely on natural gas generators to insure a reliable electric system, which is an absolute must - we cannot compromise on having reliable electricity as we transition to cleaner resources. We must achieve both a reliable electric supply and clean air for human health and happiness.
Thank Richard for the Post!
Energy Central contributors share their experience and insights for the benefit of other Members (like you). Please show them your appreciation by leaving a comment, 'liking' this post, or following this Member.