This group brings together the best thinkers on energy and climate. Join us for smart, insightful posts and conversations about where the energy industry is and where it is going.
Shared Link
Are We About To Be Assailed By Private Companies and Governments Implementing Geoengineering Experiments?
Geoengineering involves manipulating the natural environment of Earth to address global warming. It includes technologies like carbon capture and sequestration, and direct air carbon capture, technologies currently being implemented in numerous projects assisted by government legislation such as the American Inflation Reduction Act.
But it also covers actions such as seeding the upper atmosphere with aerosols to reflect solar radiation back into space, the launch and placement of sunshade satellite arrays in near-Earth space, or the artificial seeding of the oceans with iron, lime, and other minerals to reduce acidification caused by increased carbon dioxide (CO2) absorption.
Sequestration projects that were dead in the water a decade ago are now all the rage as the fossil fuel sector attempts to remain viable well into the future by implementing backend carbon capture solutions.
A new start-up company, Make Sunsets, on its own, has launched balloons containing aerosols into the stratosphere to release them to produce "shiny clouds." Each gram of aerosol released, it claims, will offset warming from one ton of CO2 emissions per year. 
Are We About To Be Assailed By Private Companies and Governments Implementing Geoengineering Experiments?
Make Sunsets has decided on its own to dump aerosols into the stratosphere to cool the atmosphere. The company justifies its actions as necessary because of the current state of global warming. The scientific and engineering communities are in disagreement.
Source:
www.21stcentech.com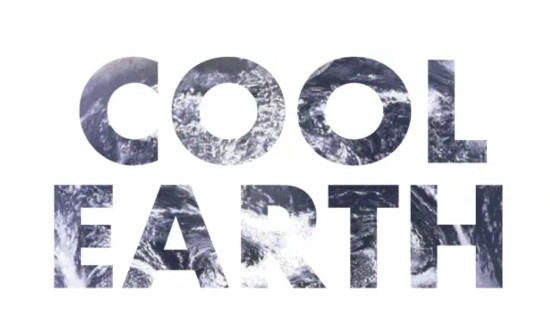 Discussions
Get Published - Build a Following
The Energy Central Power Industry Network is based on one core idea - power industry professionals helping each other and advancing the industry by sharing and learning from each other.
If you have an experience or insight to share or have learned something from a conference or seminar, your peers and colleagues on Energy Central want to hear about it. It's also easy to share a link to an article you've liked or an industry resource that you think would be helpful.