This group brings together the best thinkers on energy and climate. Join us for smart, insightful posts and conversations about where the energy industry is and where it is going.
Shared Link
All Saint-Nazaire OWF Foundations Transported to France
Oct 14, 2021 12:05 am GMT
Great to see the birth of offshore wind in France.
The 480 MW project is scheduled to be operational in the summer of 2022 when it will become the first commercial-scale wind farm installed in French waters.
Renewable generation increased by 4x in France over the last decade - from 16 TWh in 2010 to 64 TWh in 2020. With offshore wind and continuing investment in onshore wind and solar - France should be able to double its renewable generation this decade.
All Saint-Nazaire OWF Foundations Transported to France
SAL Heavy Lift has completed the transport of wind turbine foundations for the Saint-Nazaire offshore wind farm from the Netherlands to France.
Source:
www.offshorewind.biz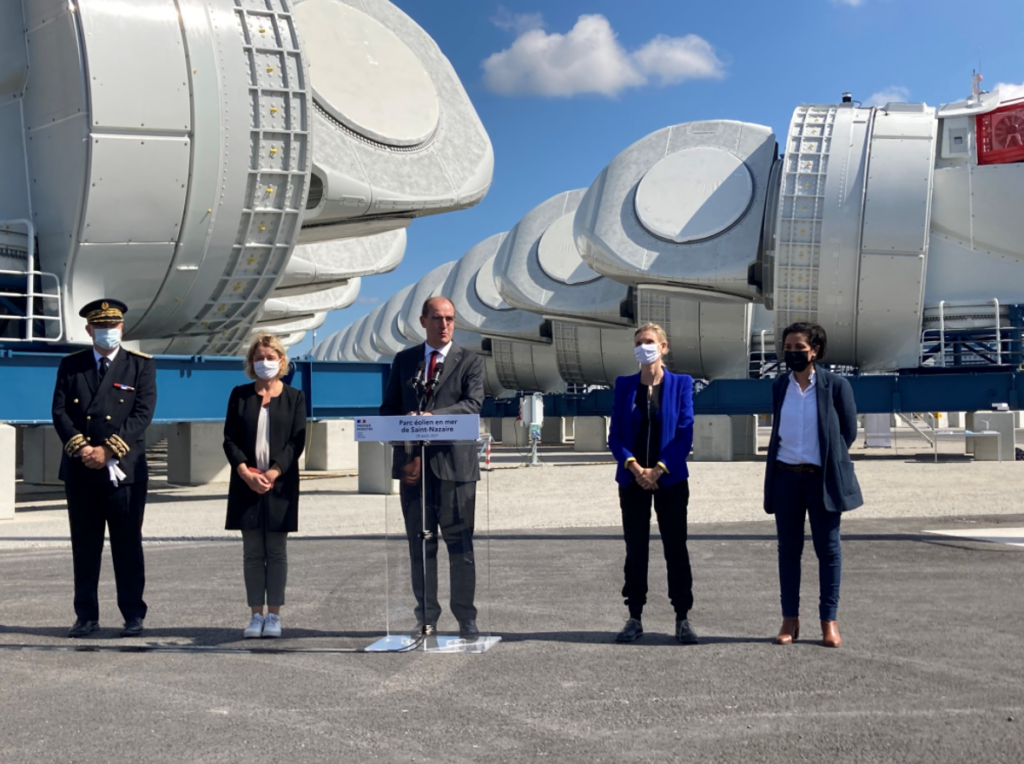 Discussions
Get Published - Build a Following
The Energy Central Power Industry Network is based on one core idea - power industry professionals helping each other and advancing the industry by sharing and learning from each other.
If you have an experience or insight to share or have learned something from a conference or seminar, your peers and colleagues on Energy Central want to hear about it. It's also easy to share a link to an article you've liked or an industry resource that you think would be helpful.