Air support | SKF Wind News
In recent years, drones have become much more present in our society. They are used for tasks such as homeland security, shooting videos, and plans are even in place for them to deliver packages. This trend is now coming into action in the wind energy sector.
Source:
windfarmmanagement.skf.com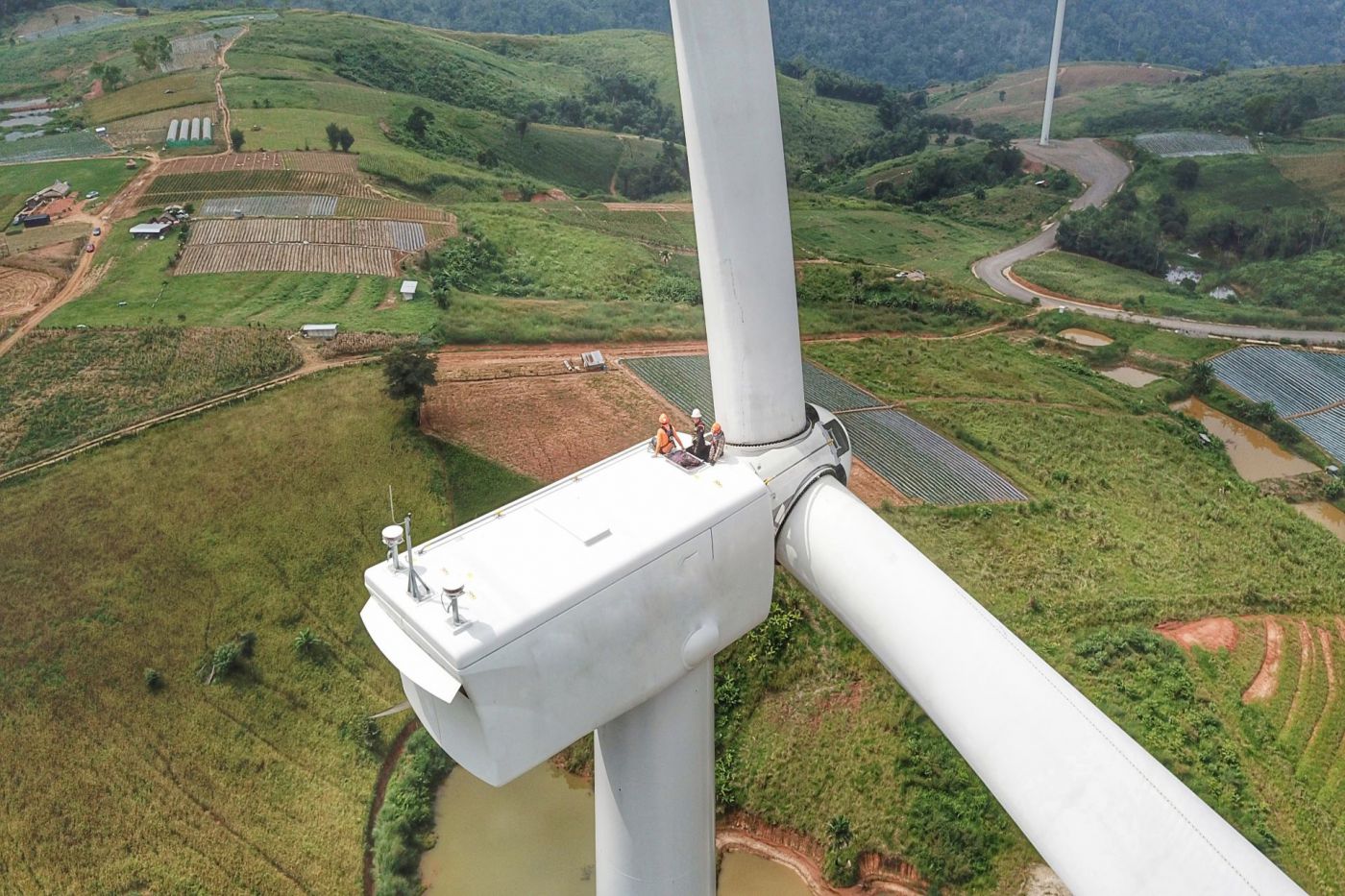 Drones have become common in our society. They can be used for photography, agriculture, and even homeland security. And this trend looks like it could have a massive impact on wind turbine inspections. Find out more about what benefits drones offer the wind energy sector. Could the industry be about the enter drone age?
Thank Philipp for the Post!
Energy Central contributors share their experience and insights for the benefit of other Members (like you). Please show them your appreciation by leaving a comment, 'liking' this post, or following this Member.