AES, Enel Among the Six Renewable Energy Developers Suing Mexico
The companies have asked for injunctions against a law change
Source:
www.bloomberg.com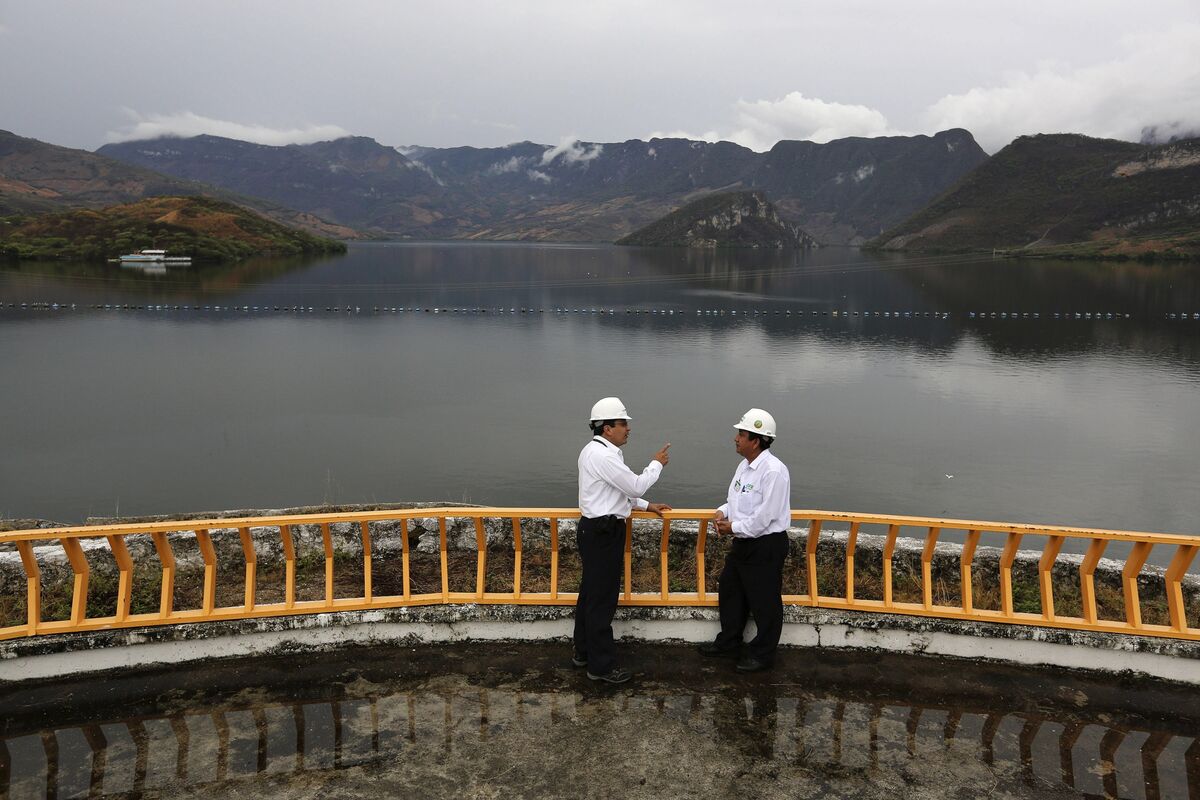 A new Mexico Energy Ministry policy would grant limited renewable energy project to old power generators, a policy which several companies say will hurt their planned projects in the country and are just leaning on their right to sue to, as they say, keep the market from dilution and cripple their plans. 
Thank Christopher for the Post!
Energy Central contributors share their experience and insights for the benefit of other Members (like you). Please show them your appreciation by leaving a comment, 'liking' this post, or following this Member.