This group brings together the best thinkers on energy and climate. Join us for smart, insightful posts and conversations about where the energy industry is and where it is going.
Post
25 Interesting Facts You Need to Know About Solar Power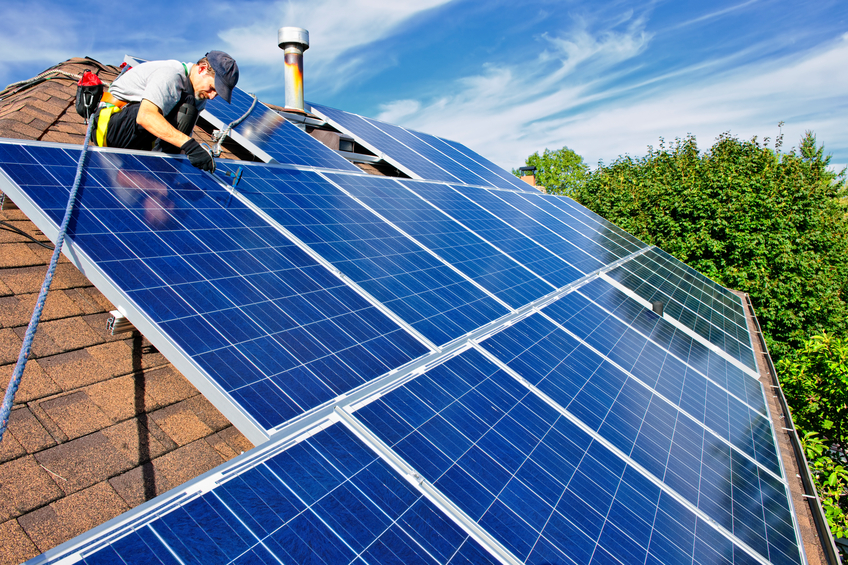 Solar power is the future of energy production. The consumption of non-renewable energy such as coal, oil, and natural gas, is unsustainable, and solar offers an alternative. Because education inspires change, here are 25 interesting facts about solar power, ranging from the basic to the less widely known.
BASICS
HEALTH
AFFORDABILITY
AVAILABILITY AND GROWTH 
Solar power is an exciting and ever-expanding industry. Stay up to date on developments insolar news to learn more about solar power's effectiveness as a renewable energy source.
An earlier version of this piece appeared on Solar Power Authority. You can also find Solar Power Authority on Facebook and Twitter.
Brooke Nally
Discussions
Spell checking: Press the CTRL or COMMAND key then click on the underlined misspelled word.
Get Published - Build a Following
The Energy Central Power Industry Network is based on one core idea - power industry professionals helping each other and advancing the industry by sharing and learning from each other.
If you have an experience or insight to share or have learned something from a conference or seminar, your peers and colleagues on Energy Central want to hear about it. It's also easy to share a link to an article you've liked or an industry resource that you think would be helpful.