Post
You're Gonna Need A Bigger Boat...Engineering Challenges of Increasingly Large Wind Turbines
image credit: Bloomberg
May 24, 2019 12:34 pm GMT

May 19, 2019 4:26 pm GMT

1151 views
Offshore wind turbines are inherently large and much bigger engineering asks because the open water and higher wind speeds allow wind energy technicians to take advantage of increased efficiency. While offshore wind is not without its critics, whether from NIMBY-type arguments about what they might do to ocean views or from concerns about the environmental and ecological impacts they might have that we don't yet well understand, one practical reality is that the engineering challenges of larger wind turbines (and growing) are not negligible. 
This review of the situation for large wind turbines from Bloomberg highlights that reality especially well. In fact, only about a dozen ships in the world are of the size capable to install a wind turbine today, and while that causes a natural shortage it says nothing about the challenges of not knowing how big future boats will have to be to meet the demand of larger and larger turbine blades.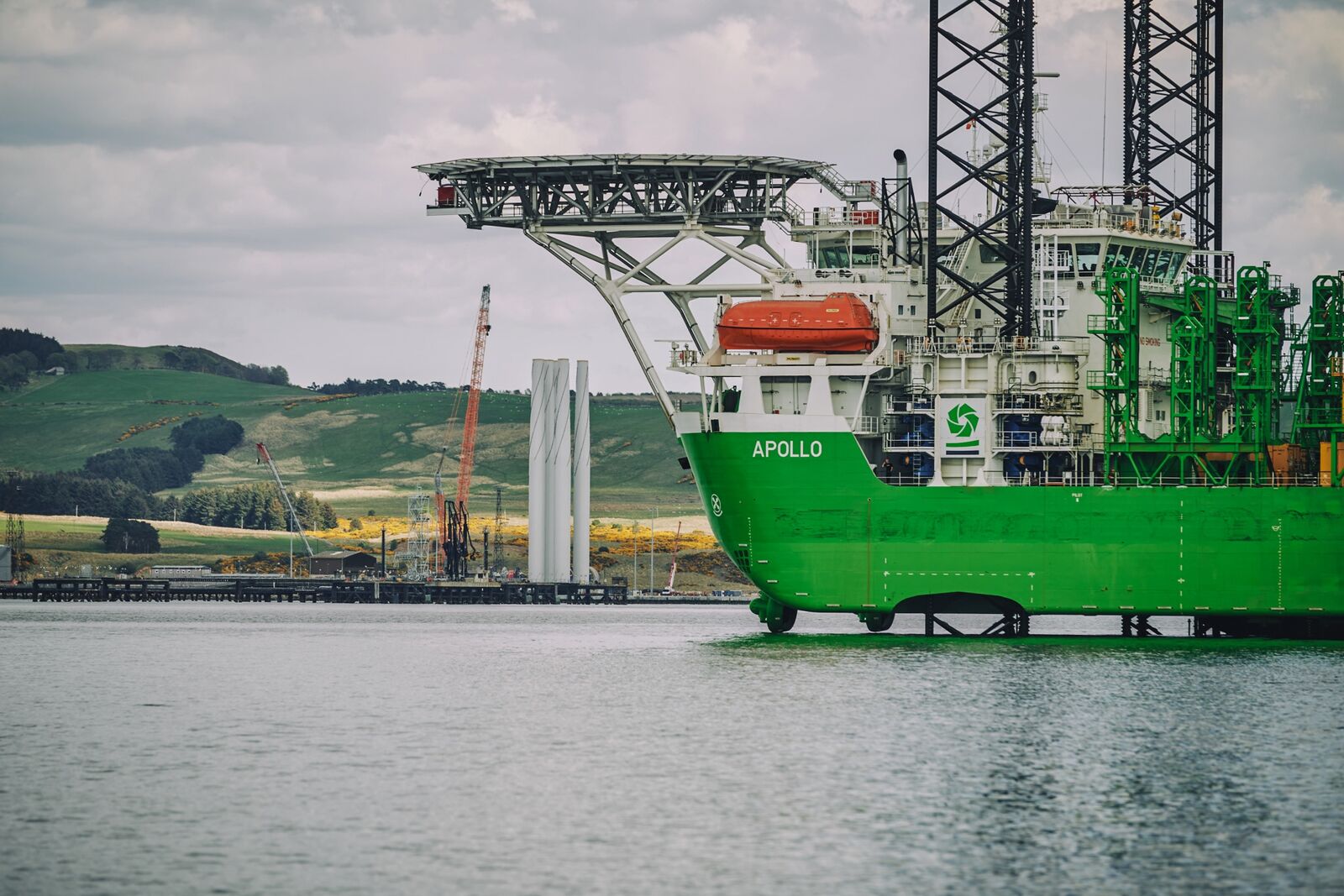 The sheer engineering rigor and massive scale needed in offshore wind turbines is not a common part of the discussion, but this article provides a fascinating insight into just how much goes into these construction projects and how the challenges of bigger are not at the forefront of clean energy advocates as they continue to push for bigger and better. 
Is there precedent for this type of engineering challenge in the utility world previously? Will the restriction on ship size and availability create a bottleneck in the wind energy industry? I'd love to hear your thoughts in the comments below.
Matt Chester
Thank Matt for the Post!
Energy Central contributors share their experience and insights for the benefit of other Members (like you). Please show them your appreciation by leaving a comment, 'liking' this post, or following this Member.