This special interest group is for professionals to connect and discuss all types of carbon-free power alternatives, including nuclear, renewable, tidal and more.
Shared Link
PivotBuoy installation after dynamic cable deployment
Floating wind innovation:
X1 Wind: "The 20kV dynamic cable will allow us to fully validate the floater and wind turbine performance, feeding the electricity to PLOCAN's smartgrid, as well as transmitting data through its fiber optic connection. Also, we will be able to validate the cable's dynamic behaviour. Understanding how our TLP mooring system reduces motions and loads on the cable, compared to catenary systems, is crucial as it will reduce fatigue and potentially extend the lifetime of this critical component.
Stay informed with the over 500 strong experts group: Floating Wind and Hydrogen
PivotBuoy installation after dynamic cable deployment
X1 Wind ready for PivotBuoy prototype installation after successful dynamic cable deployment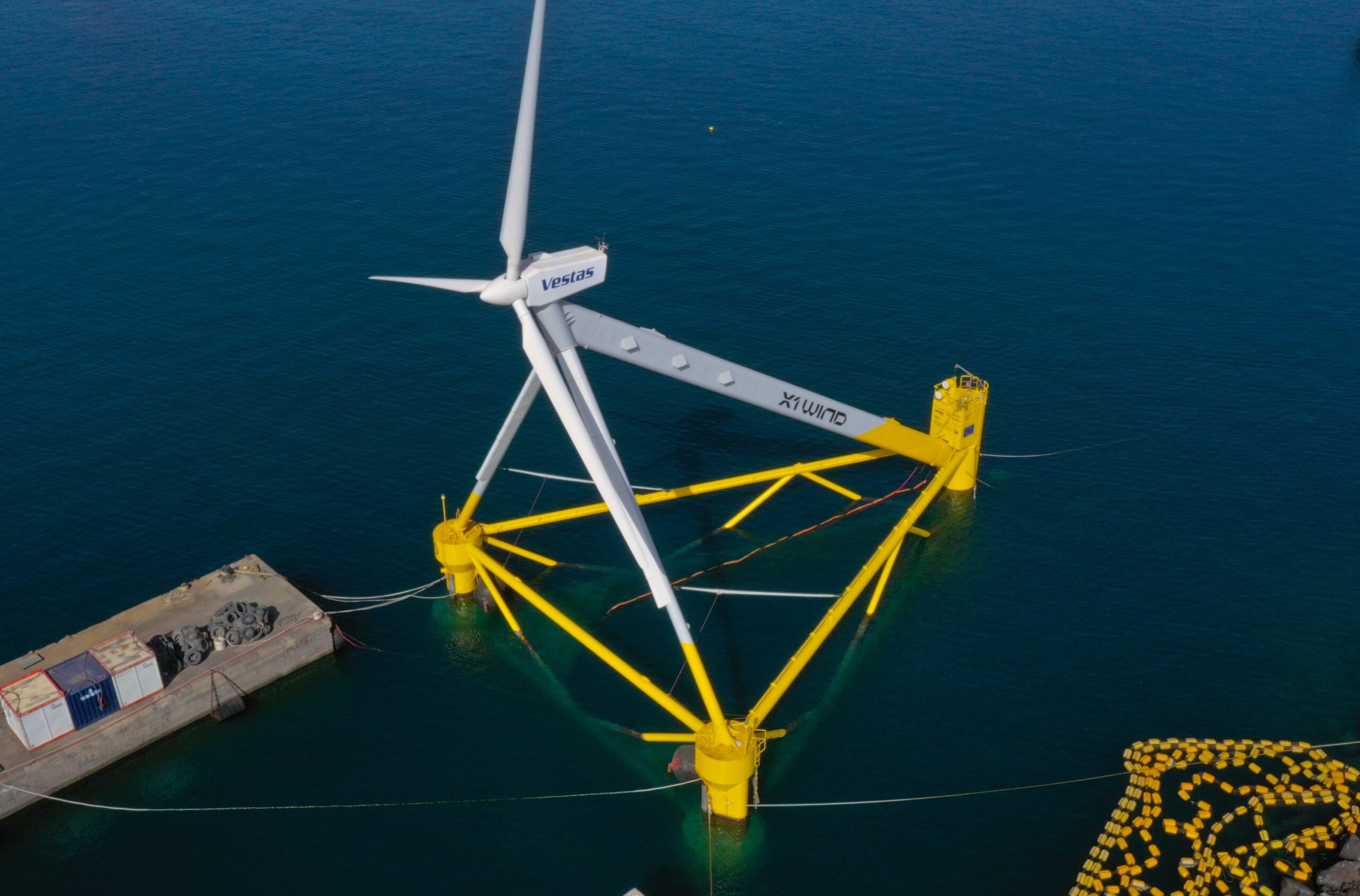 Discussions
No discussions yet. Start a discussion below.
Get Published - Build a Following
The Energy Central Power Industry Network is based on one core idea - power industry professionals helping each other and advancing the industry by sharing and learning from each other.
If you have an experience or insight to share or have learned something from a conference or seminar, your peers and colleagues on Energy Central want to hear about it. It's also easy to share a link to an article you've liked or an industry resource that you think would be helpful.