World's Largest Solar Farm to Be Built in Australia - But They Won't Get The Power
The world's largest solar farm in development has had its proposed location revealed. The AUD$20 billion 10GW facility – the heart of an ambitious electricity network called the Australia–ASEAN Power Link – will be built at a remote cattle station in the Northern Territory, roughly halfway between Darwin and Alice Springs.
Source:
www.sciencealert.com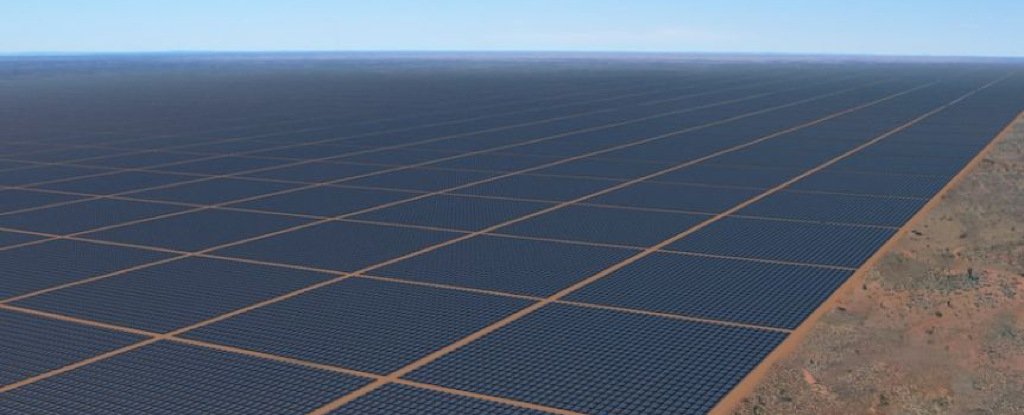 The gargantuan 10-gigawatt array – spread out across some 20,000 football fields' worth of photovoltaic panels – might be situated close to the heart of the Australian outback, but the energy reaped from the plant will ultimately be transported far, far away from the sunburnt country.