This special interest group is for professionals to connect and discuss all types of carbon-free power alternatives, including nuclear, renewable, tidal and more.
Shared Link
World first: BBC completes broadcast powered by green hydrogen in the UK
Spring watch 
GeoPura and Siemens hope to power the Winterwatch programme for a whole two weeks, setting a new standard for broadcasters around the world, demonstrating how uninterrupted critical power needed to keep live TV production facilities rolling can be delivered without damaging emissions. 
Interested?  I'm mapping the UK hydrogen supply chain so join me and over 1250 companies and thought-leaders at the Business opportunities for the hydrogen economy https://bit.ly/2DwrpHP professionals group.
World first: BBC completes broadcast powered by green hydrogen in the UK
An entire episode of BBC Studios Natural History Unit's Winterwatch was powered by a hydrogen power unit and energy saving batteries last night (26th Jan),...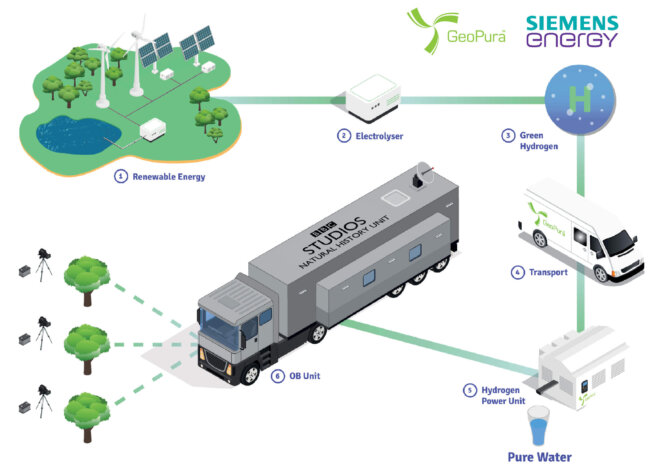 Discussions
Get Published - Build a Following
The Energy Central Power Industry Network is based on one core idea - power industry professionals helping each other and advancing the industry by sharing and learning from each other.
If you have an experience or insight to share or have learned something from a conference or seminar, your peers and colleagues on Energy Central want to hear about it. It's also easy to share a link to an article you've liked or an industry resource that you think would be helpful.