Wind Turbines Learn a New Trick Called Wake Adapt
The software produces wake-steering adjusting the yaw of turbine blades to maximize the power yield from the wind.
Source:
www.21stcentech.com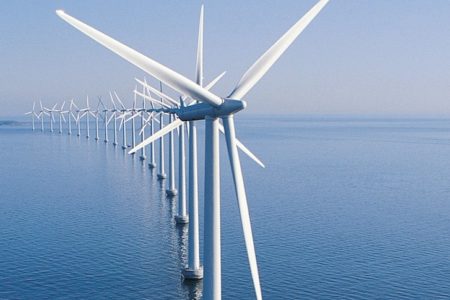 In the face of the latest UN reporting on GHG emission gaps, and the need to pick up the pace in moving away from coal, fossil fuel, and other non-renewable energy production, a software innovation for offshore wind turbines called Wake Adapt is designed to increase existing and future wind farm production by 1% which when you are talking tens of Gigawatts amounts to energy for thousands-more homes annually.
Thank Len for the Post!
Energy Central contributors share their experience and insights for the benefit of other Members (like you). Please show them your appreciation by leaving a comment, 'liking' this post, or following this Member.