This group brings together the best thinkers on energy and climate. Join us for smart, insightful posts and conversations about where the energy industry is and where it is going.
Post
What might be the environmental impacts of autonomous vehicles?
There's been a lot of talk about autonomous vehicles and how they might revolutionize #transportation networks and cities... But how will they affect the environment? Will they help reduce greenhouse gas emissions? Read our latest issue brief to find out!
https://www.eesi.org/papers/view/issue-brief-autonomous-vehicles-state-of-the-technology-and-potential-role-as-a-climate-solution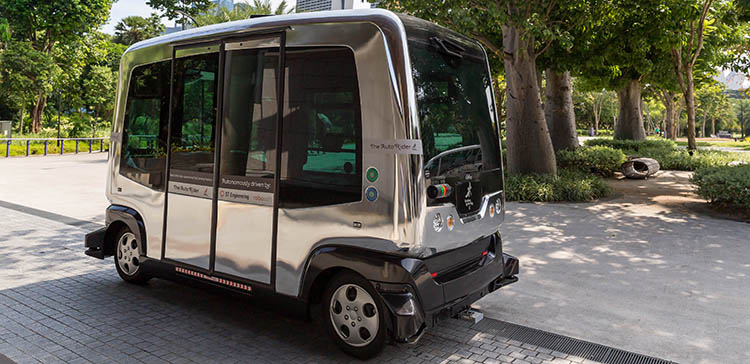 #environment #climatechange #smartcities #autonomousvehicles #AV #AVs #report #issuebrief
Amaury Laporte
Discussions
Get Published - Build a Following
The Energy Central Power Industry Network is based on one core idea - power industry professionals helping each other and advancing the industry by sharing and learning from each other.
If you have an experience or insight to share or have learned something from a conference or seminar, your peers and colleagues on Energy Central want to hear about it. It's also easy to share a link to an article you've liked or an industry resource that you think would be helpful.