This special interest group is for professionals to connect and discuss all types of carbon-free power alternatives, including nuclear, renewable, tidal and more.
Shared Link
Virginia Becomes First Southern State to Join Regional Greenhouse Gas Initiative
Good to see this regional initiative expanding. Virginia has made great progress in recent years in reducing its CO2 from electricity generation. The remaining coal in Virginia could be gone by 2025.  Then its time to start reducing NG usage.
RGGI is a regional cap-and trade-program designed to reduce climate pollution from fossil fuel power plants. Member states agree to a cap on carbon dioxide emissions, and power generators in those states must reduce pollution to meet the cap or buy additional allowances through an auction administered by RGGI, Inc. the nonprofit organization that coordinates participation in the program. Virginia has adopted a regulation that is similar to the regulations adopted by all other RGGI member states to implement the regional cap-and-trade program.
Virginia Becomes First Southern State to Join Regional Greenhouse Gas Initiative
Governor Ralph Northam today announced that the Commonwealth of Virginia has become the newest member of the Regional Greenhouse Gas Initiative (RGGI), a market-based collaborative effort among Northeast and Mid-Atlantic states to combat climate change.
Source:
www.governor.virginia.gov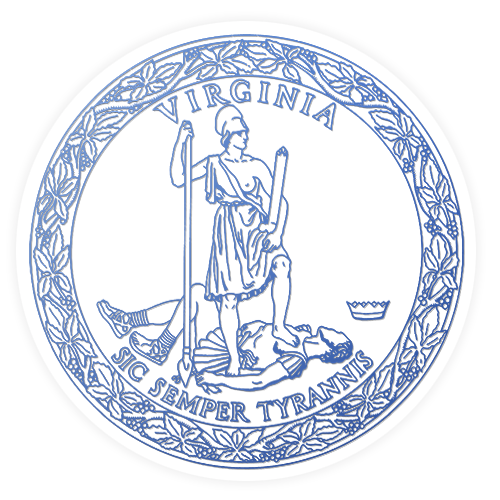 Discussions
Spell checking: Press the CTRL or COMMAND key then click on the underlined misspelled word.
Get Published - Build a Following
The Energy Central Power Industry Network is based on one core idea - power industry professionals helping each other and advancing the industry by sharing and learning from each other.
If you have an experience or insight to share or have learned something from a conference or seminar, your peers and colleagues on Energy Central want to hear about it. It's also easy to share a link to an article you've liked or an industry resource that you think would be helpful.