Virginia Becomes First Southern State to Join Regional Greenhouse Gas Initiative
Governor Ralph Northam today announced that the Commonwealth of Virginia has become the newest member of the Regional Greenhouse Gas Initiative (RGGI), a market-based collaborative effort among Northeast and Mid-Atlantic states to combat climate change.
Source:
www.governor.virginia.gov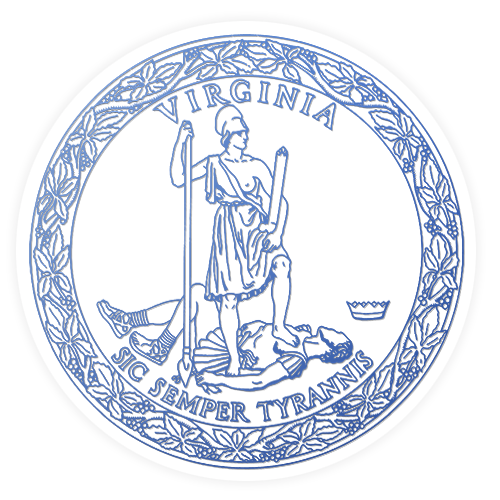 Good to see this regional initiative expanding. Virginia has made great progress in recent years in reducing its CO2 from electricity generation. The remaining coal in Virginia could be gone by 2025.  Then its time to start reducing NG usage.
RGGI is a regional cap-and trade-program designed to reduce climate pollution from fossil fuel power plants. Member states agree to a cap on carbon dioxide emissions, and power generators in those states must reduce pollution to meet the cap or buy additional allowances through an auction administered by RGGI, Inc. the nonprofit organization that coordinates participation in the program. Virginia has adopted a regulation that is similar to the regulations adopted by all other RGGI member states to implement the regional cap-and-trade program.
Thank Joe for the Post!
Energy Central contributors share their experience and insights for the benefit of other Members (like you). Please show them your appreciation by leaving a comment, 'liking' this post, or following this Member.