This special interest group is for professionals to connect and discuss all types of carbon-free power alternatives, including nuclear, renewable, tidal and more.
Shared Link
US green hydrogen would become world's cheapest form of H2 under tax-credit plan in new Manchin-approved bill | Recharge
Hopefully this can be a breakthrough in the USA and they can lead the rest of the world.
The surprise breakthrough tax and climate bill agreed yesterday by maverick coal-state Democratic senator Joe Manchin and Senate majority leader Chuck Schumer includes generous tax credits that would make green hydrogen cheaper to produce than grey in many parts of the US — at today's prices, at least.
Hydrogen: hype, hope and the hard truths around its role in the energy transition
Will hydrogen be the skeleton key to unlock a carbon-neutral world? Subscribe to Accelerate Hydrogen, powered by Recharge and Upstream, and get the market insight you need for this rapidly evolving global market.
The full text of the $433bn Inflation Reduction Act of 2022 — revealed today — shows that a tax credit for "qualified clean hydrogen" would pay producers up to $3 per kilogram (adjusted for inflation) — depending on the levels of lifecycle emissions and staff wages.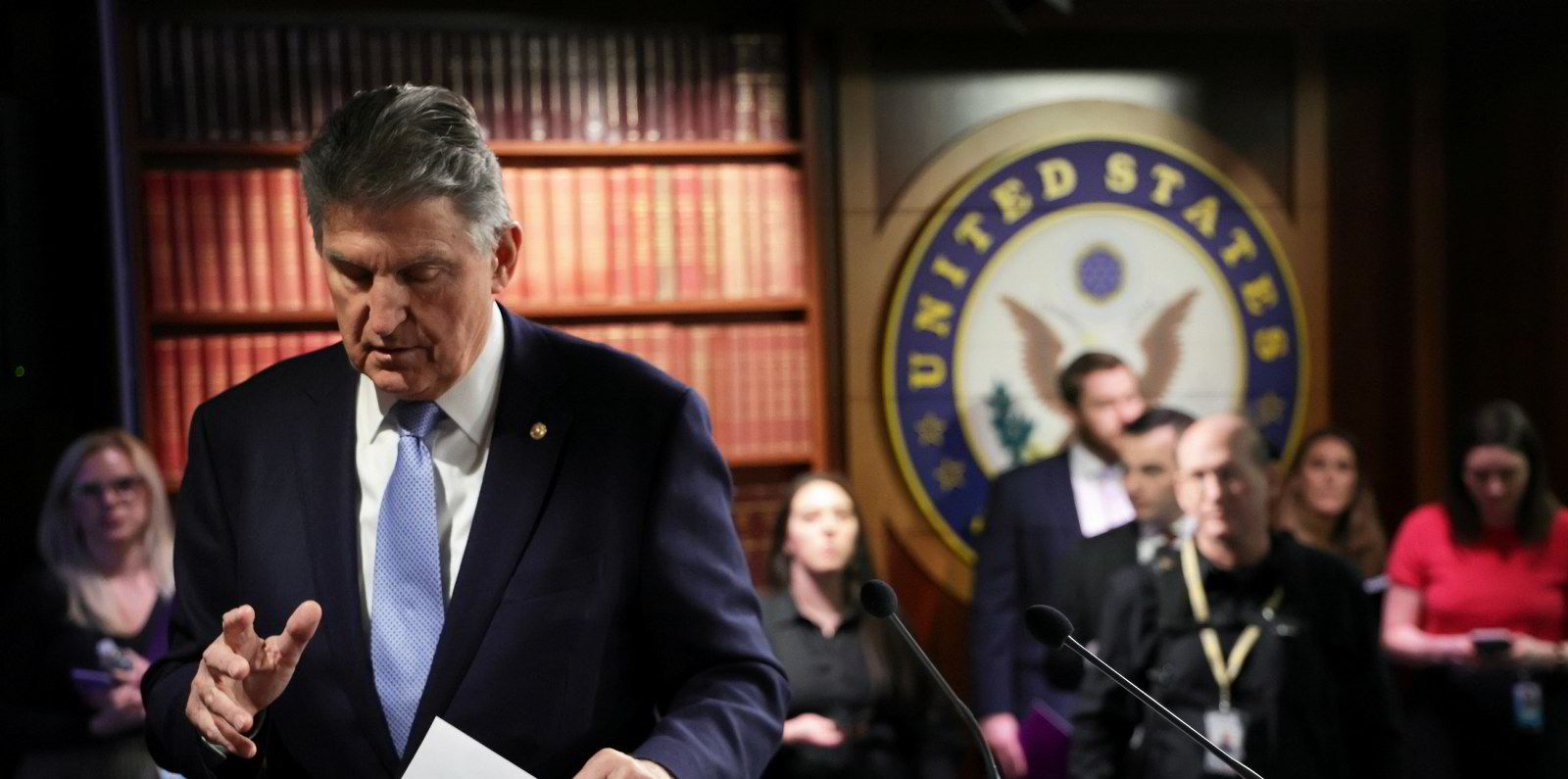 'Enormous sigh of relief' for US clean energy as maverick senator backs climate deal
According to the latest figures from analyst S&P Global Platts, polluting grey H2 (made from unabated natural gas) costs $1.71-2.18/kg to produce, depending on where in the US it is made — all of which is cheaper than hydrogen produced elsewhere in the world, due to sky-high natural gas prices outside the US. Platts puts the cost of producing green hydrogen from renewable energy and electrolysis in a range between $3.73/kg in the US Northwest and $6.50/kg in the Southeast.
US green hydrogen would become world's cheapest form of H2 under tax-credit plan in new Manchin-approved bill | Recharge
Producers would receive up to $3 per kg — depending on level of lifecycle greenhouse gas emissions and staff wages — if Inflation Reduction Act clears Congress
Source:
www.rechargenews.com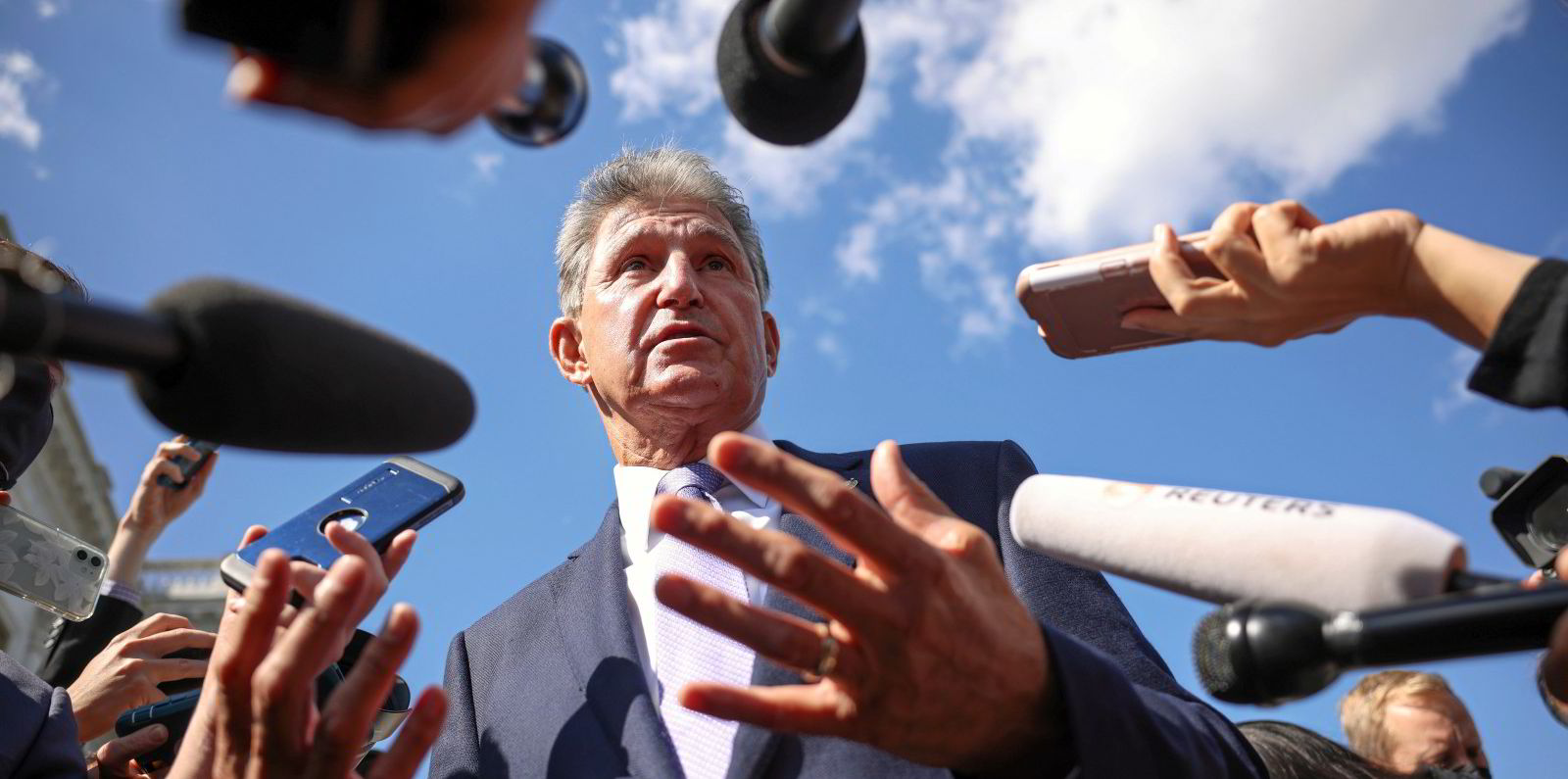 Discussions
Get Published - Build a Following
The Energy Central Power Industry Network is based on one core idea - power industry professionals helping each other and advancing the industry by sharing and learning from each other.
If you have an experience or insight to share or have learned something from a conference or seminar, your peers and colleagues on Energy Central want to hear about it. It's also easy to share a link to an article you've liked or an industry resource that you think would be helpful.