Jun 11, 2019 9:29 pm GMT

380 views
Great news out of Montana as Talen announced they will close two units at Colstrip 3 years early.   These two units total 614MW. 
Talen said the units, previously scheduled to run as late at 2022, weren't economically viable. Talen splits ownership of the units with Puget Sound Energy, of Washington state. Puget must stop using coal power by the end of 2025 under Washington law. 
Closing these units means that space will be freed up on transmission lines going to PNW for MT wind.  Note: there are still 2 - 740MW units remaining  for a total of 1,480MW. More space on these transmission line will be freed once Units 3 and 4 are closed. MT has great wind and solar resources.
The two Colstrip units join the 3 massive units closing at the Navajo coal plant(2,250 MW) in AZ this December. In total  - almost 3GW of coal being retired out West in 2019.  Already planned for next year, are a 670MW unit at the Transalta plant in WA and the 585MW Boardman coal plant in OR. For reference, the total coal capacity of Western US is about 29GW.
Renewables are killing coal in Western US.
Units 1 and 2 at Colstrip coal plant will close in 2019
Colstrip Units 1 and 2 will close at year's end, Talen Energy announced Tuesday in a press release.
Source:
billingsgazette.com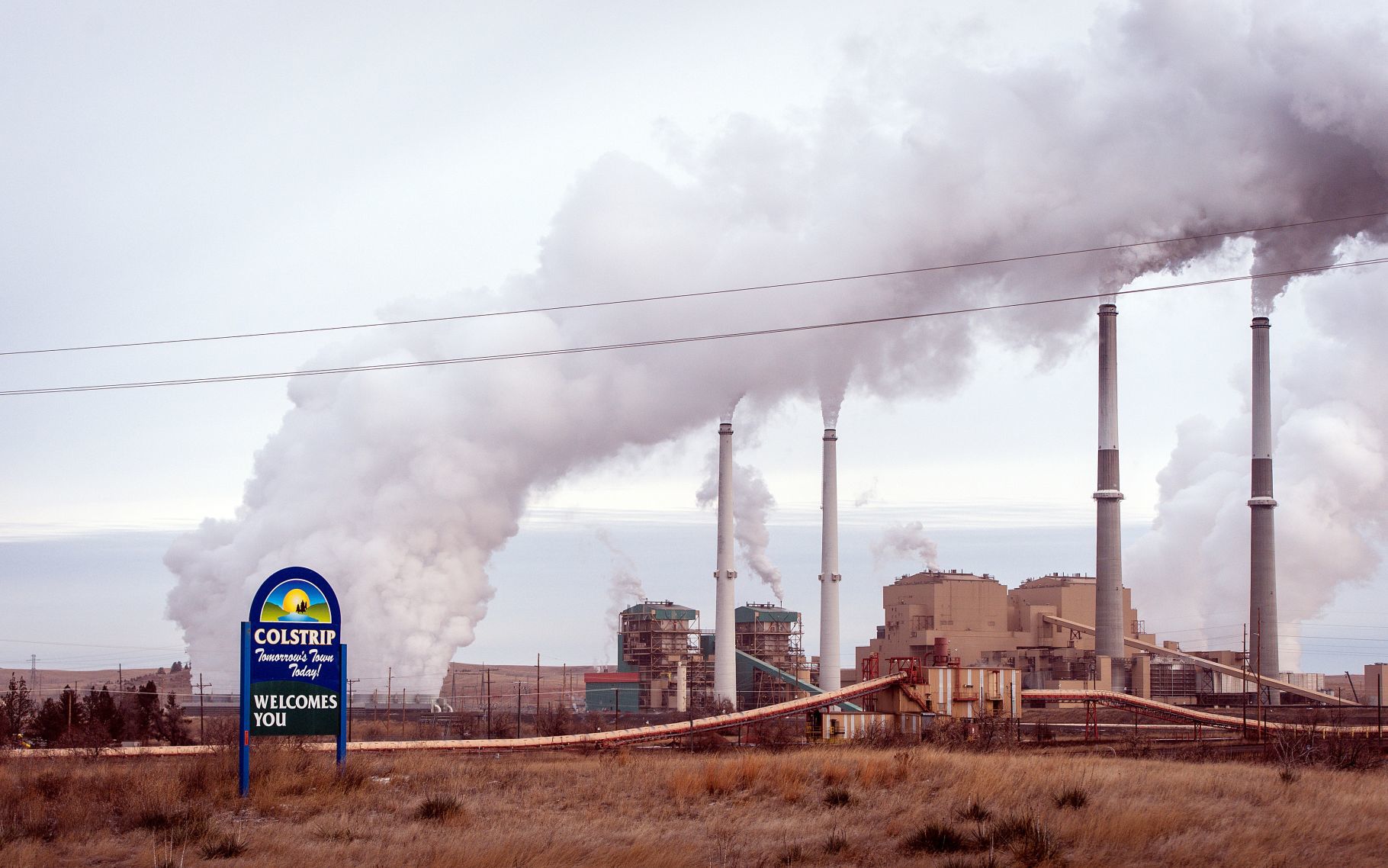 Thank Joe for the Post!
Energy Central contributors share their experience and insights for the benefit of other Members (like you). Please show them your appreciation by leaving a comment, 'liking' this post, or following this Member.