This special interest group is for professionals to connect and discuss all types of carbon-free power alternatives, including nuclear, renewable, tidal and more.
Shared Link
UK opens world's first national clean-hydrogen subsidy scheme as it aims for 10GW by 2030
Jul 20, 2022 10:43 am GMT
World first for UK 
The government says it has committed to "awarding up to 1GW of HBM contracts to electrolytic projects via two allocation rounds in 2023 (opening in 2022) and 2024, (opening in 2023)".
"This means we will have up to 1GW of electrolytic hydrogen production projects in construction or operational by 2025, with up to 2GW of production capacity overall (including CCUS-enabled hydrogen [ie, blue H2]) in construction or operational by this date. We hope to support at least 250MW via the first allocation round, although we retain the right to allocate less if we do not see sufficient projects coming forward that meet our eligibility criteria and present VfM [value for money] to government."
Stay informed: Business Opportunities for the Hydrogen Economy
UK opens world's first national clean-hydrogen subsidy scheme as it aims for 10GW by 2030
Green H2 developers have until 7 September to register 'expressions of interest' — the first stage of the application process
Source:
www.rechargenews.com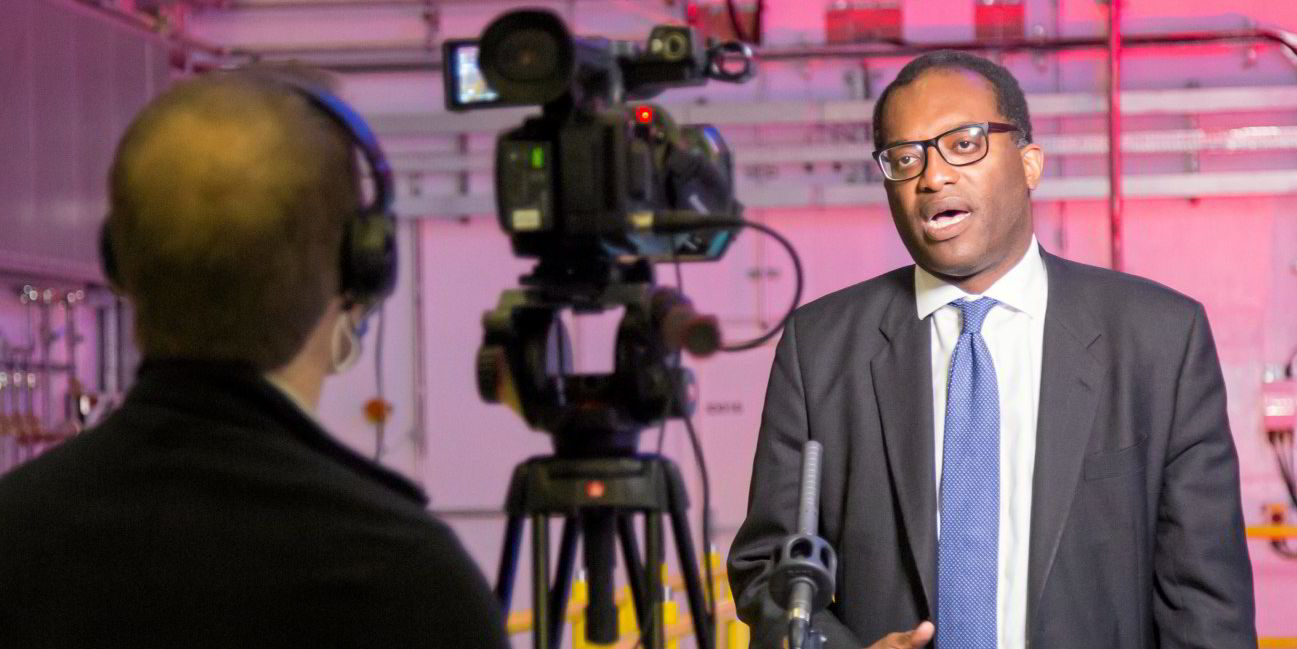 Discussions
No discussions yet. Start a discussion below.
Get Published - Build a Following
The Energy Central Power Industry Network is based on one core idea - power industry professionals helping each other and advancing the industry by sharing and learning from each other.
If you have an experience or insight to share or have learned something from a conference or seminar, your peers and colleagues on Energy Central want to hear about it. It's also easy to share a link to an article you've liked or an industry resource that you think would be helpful.